Thursday 27 April, 4pm to 6pm, taking place virtually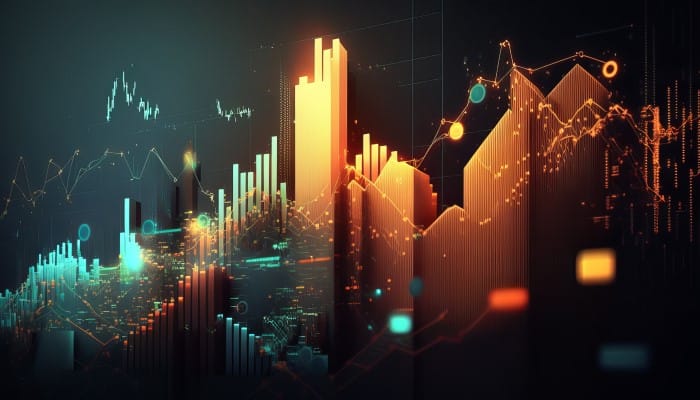 Join us on the afternoon of Thursday 27 April for a virtual student event with White & Case.
The theme is global business in an era of higher interest rates. As one of the world's leading global law firms White & Case, which offers 50 training contracts annually in London, acts on many of the deals that drive the international economy. Its lawyers are attuned to a changing business environment where inflation, and higher interest rates, represent a major shift from the calm that prevailed before the pandemic.
From the recent collapse of Silicon Valley Bank to imminent concerns about the fragility of the commercial property market, the rising cost of money is causing shockwaves.
Amid the shake-up there are also opportunities for brave companies able to take advantage of lower valuations in growth sectors such as tech to seize market share.
For lawyers, such choppy conditions tend to be favourable, generating work across a wide range of corporate practice areas, from M&A to restructuring. Hear from them and build key commercial awareness at this invaluable Legal Cheek x White & Case event.
Location: Virtual event
Level: Students, Graduates
The speakers
• Morvyn Radlow, partner in the financial restructuring and insolvency (FRI) group in London
• Suzanne Thomson, counsel in the financial restructuring and insolvency (FRI) team based in London
• Omar Anwar, associate in the global M&A and corporate practice based in London
• Miebi Inokoba, trainee solicitor currently sitting in the corporate group in Paris
Also on the agenda will be insights into the White & Case lawyers' career journeys to date, and advice to students hoping to follow a similar path.
After short talks and a panel discussion there will be an opportunity to meet the Firm's trainees and members of its graduate resourcing team.
Apply to attend. You'll be asked to submit two questions for the Firm.