Thursday 24 September, 4pm to 6pm, taking place virtually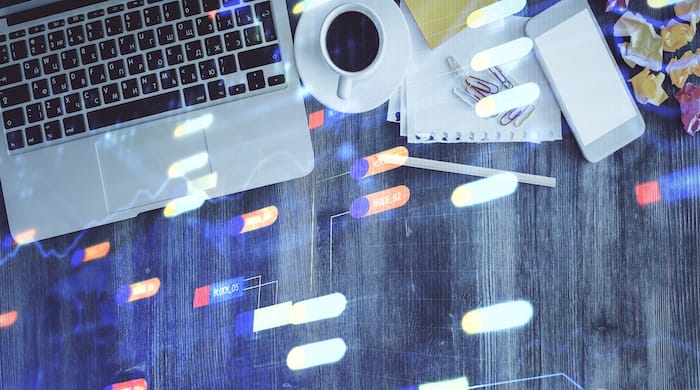 A 'New Normal' is starting to emerge from the Covid-19 pandemic that will shape the commercial world for the next decade.
Greater government intervention in economies, heightened awareness of the fragility of global supply chains and an enthusiasm to explore new remote working possibilities look set to be central themes.
Lawyers will have an important role to play helping their clients navigate this often unfamiliar terrain. They will also find their own working lives affected — with the legal profession having adapted well to WFH and unlikely to return entirely to pre-pandemic ways of doing things.
Date: Thursday 24 September 2020
Time: 4pm to 6pm
Location: Virtual event
Level: Students, Graduates
On Thursday 24 September Legal Cheek is partnering with Hogan Lovells for a virtual event where lawyers from across the firm's practice areas and global offices will discuss how they are adapting to the New Normal.
The speakers
• Chris Hutton, partner specialising in competition law, London
• Michelle Ruddle, Recruitment Marketing Manager
• Amol Chalisgaonkar, associate in the pensions team, London
They will also sketch out a vision for the decade ahead, highlighting hot sectors to watch while giving their views on what changes we can expect to see in the delivery of legal services.
In doing so they'll look back on their own careers, reflecting on what they have learnt along the way while sharing advice with those hoping to follow a similar path.
After a panel discussion there will be virtual networking with the speakers, Hogan Lovells trainees and members of the firm's graduate recruitment team.
This event is fully booked