Tuesday 13 September, 4pm to 6pm, taking place virtually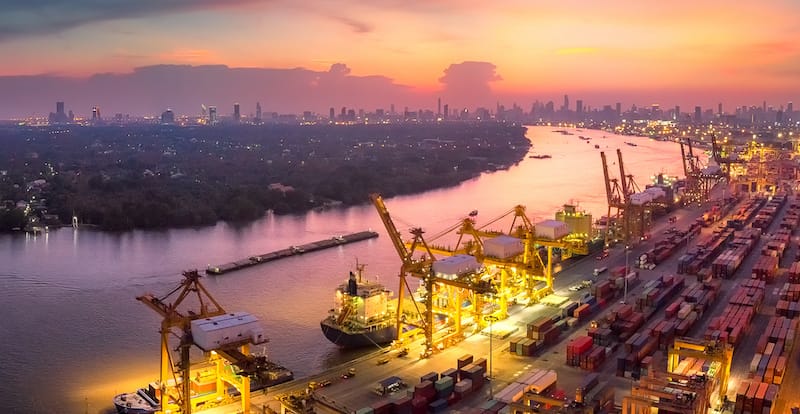 Join us on the afternoon of Tuesday 13 September for a virtual student event with international law firm Clyde & Co.
With over 60 offices globally, the firm offers a comprehensive range of legal services and advice to businesses operating at the heart of global trade and commerce across its core sectors: Insurance; Energy, Marine & Natural Resources; Projects & Construction; and Aviation.
Clyde & Co's lawyers have spent much of the last two years advising clients and helping them mitigate the fallout from the Covid pandemic, as well as Russia's invasion of Ukraine and other areas of geopolitical risk. Go-to advisers for matters relating to global supply chains and geopolitical risk, we'll be hearing from several members of the firm about the challenges they have faced and what the future might hold.
Date: Tuesday 13 September 2022
Time: 4pm to 6pm
Location: Virtual event
Level: Students, Graduates
The speakers will also reflect on their career journeys to date, sharing with students how they got to where they are today and offering advice to those looking to follow a similar path.
The speakers
Eleanor Coates, partner specialising in international commercial disputes
Anousheh Bromfield, associate in the regulatory and investigations team
Kirsten Cottrell-Conacher, associate specialising in transactional shipping work, ship finance and superyacht transactional work
Dominika Wlodarska, second year trainee solicitor
After the short talks and panel discussion, there will be a virtual networking session with the speakers, Clyde & Co trainees and members of the firm's graduate recruitment team.
Apply to attend. You will be asked to submit two questions for the firm.