Thursday 29 September, 4pm to 6pm, taking place virtually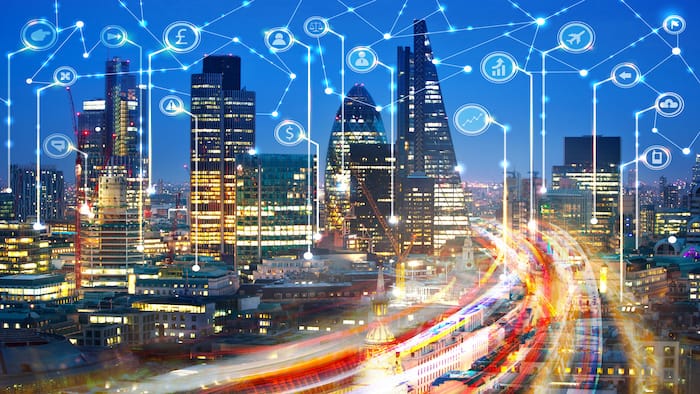 Join us on the afternoon of Thursday 29 September for a virtual student event with Linklaters.
The theme is technology. The firm's lawyers from across a range of practice areas will focus on three key areas: the future of tech, ESG (environmental, social and governance) in tech and regulating the digital economy.
In doing so, they will consider new developments like the Metaverse and Net Zero technologies, the changing geopolitical backdrop of greater US-China rivalry, and new and evolving regulation in relation to anti-trust, online harms regimes and artificial intelligence governance.
Date: Thursday 29 September 2022
Time: 4pm to 6pm
Location: Virtual event
Level: Students, Graduates
The speakers will also share reflections on their career journeys to date and give insights about what it is like to work at Linklaters.
The speakers
• Derek Tong, partner and head of the UK technology team
• Verity Egerton-Doyle, counsel in the London antitrust & foreign investment group and co-head of the UK technology team
• Joshua Klayman, US head of fintech and head of blockchain and digital assets
After the short talks and panel discussion there will be virtual networking with the speakers, members of Linklaters' graduate recruitment team and the firm's trainees.
For Linklaters events you'll need to be on target to achieve or have achieved a 2.1 at university (extenuating circumstances will be considered), in line with the firm's graduate recruitment programmes.
Apply to attend. You will be asked to submit two questions for the speakers.