THIS EVENT IS FULLY BOOKED
Thursday 3 September from 4pm to 6:30pm, taking place virtually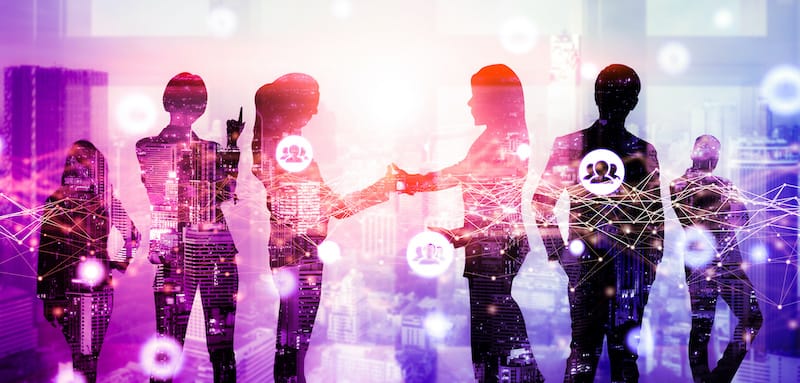 The first student event of Legal Cheek's autumn 2020 season is in partnership with Clifford Chance.
Running from 4pm until 6:30pm on Thursday 3 September, the virtual event features a series of short talks from the magic circle firm's lawyers about the changes being brought about by the Covid-19 pandemic, followed by a Q&A led by students' questions.
Date: Thursday 3 September 2020
Time: 4pm to 6:30pm
Location: Virtual event
Level: Students, Graduates
The speakers — from across the firm's practice areas — will cover themes including operational resilience, restructuring & insolvency and tailoring client offerings during a crisis.
The speakers
• David Metzger (Partner, Global Head of Construction, London)
• Monica Sah (Partner, Financial Markets Law and Regulation, London)
• Nicholas Grafton-Green (Senior Associate, Disputes, London)
• Ilse van Gasteren (Partner, Restructurings & Insolvency, Amsterdam)
• Chinwe Odimba-Chapman (Partner, Employment, London)
After the talks and Q&A there will be virtual networking, with opportunities to video chat with the speakers, the Clifford Chance graduate recruitment team and trainees across a range of the firm's different practice areas.
Apply to attend. You'll be asked to submit a CV and two questions for the speakers.
THIS EVENT IS FULLY BOOKED