THIS EVENT IS FULLY BOOKED
Thursday 17 September from 4pm to 6pm, taking place virtually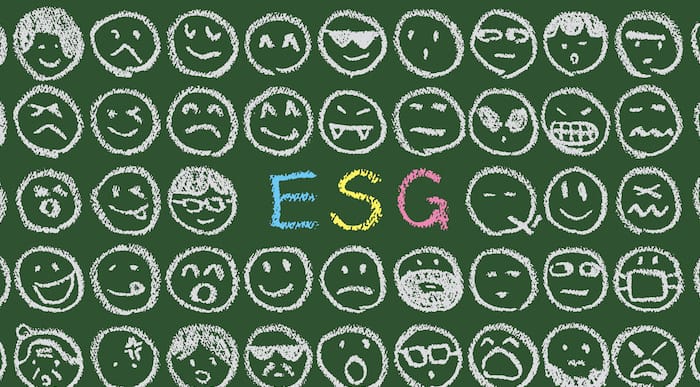 ESG is a hot area for businesses and investors right now, as the Covid-19 pandemic brings into focus issues such as the resilience of global supply chains, the treatment of employees during lockdown and the Black Lives Matter movement shines a brighter light on racial inequality and diversity & inclusion. Meanwhile, climate change is still very much on the ESG agenda as well as investors and regulators continue to press for greater disclosure on this.
Questions about ESG matters are often directed to lawyers, and can span a wide range of practice areas and sectors.
On Thursday 17 September Legal Cheek is partnering with Linklaters for a virtual event featuring lawyers from the firm's ESG team, where students will be able to hear about some of the work they have been doing in recent months.
Date: Thursday 17 September 2020
Time: 4pm to 6pm
Location: Virtual event
Level: Students, Graduates
The team helps clients to embrace sustainability and recognise and address environmental, social and governance risks to ensure their resilience and long term viability. It brings together specialists in areas including business & human rights, sustainable finance, corporate, and environment & climate change.
The speakers
• Rachel Barrett (partner, environment & climate change)
• Claire Rogers (associate, corporate and ESG)
• Iyesogie Igiehon (associate, environment and ESG)
• James Marlow (associate, climate change and environment)
As well as sharing some of their recent experiences, the speakers will look ahead to the future and consider the opportunities for aspiring lawyers hoping to do ESG work. They will also reflect on their own career journeys and tell the stories of how they got into their respective practice areas.
After the panel session, chaired by a Legal Cheek journalist, there will be video networking with the speakers, Linklaters trainees and members of the firm's graduate recruitment team.
Apply to attend. You'll be asked to submit a CV and two questions for the panel.
THIS EVENT IS FULLY BOOKED