Thursday 6 October, 4pm to 6pm, taking place virtually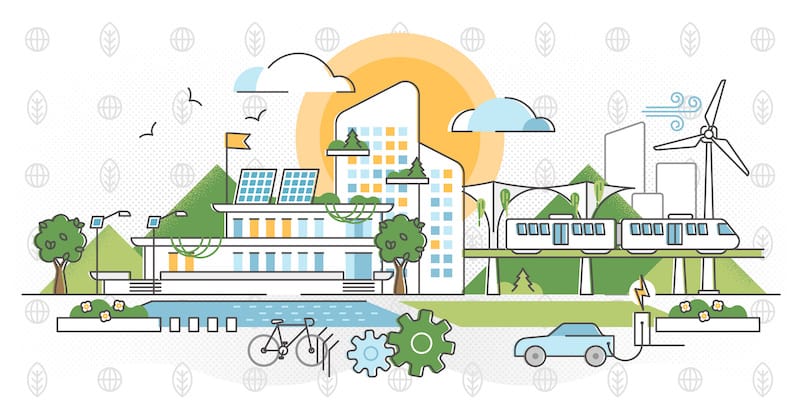 Join us on the afternoon of Thursday 6 October for a virtual student event with Burges Salmon.
The theme is how law firms are helping their clients to reach Net Zero. As one of the UK's leading firms for environmental law, planning, clean energy and projects, Burges Salmon is at the heart of the green economy revolution.
It acts for a wide range of clients, many of whom are embracing new ways of working in which minimising carbon emissions is a priority.
Date: Thursday 6 October 2022
Time: 4pm to 6pm
Location: Virtual event
Level: Students, Graduates
Lawyers from across the firm's practice areas will discuss their recent work assisting clients in this area, while also reflecting on their career journeys and giving students a sense of what it is like to work at Burges Salmon.
The speakers 
• Ellen Williams, director of construction and engineering
• Amy McVey, director of banking and finance
• Julian Boswall, partner in planning and compulsory purchase
• Isobel Annan, solicitor in the firm's projects team
There will then be virtual networking with the speakers, members of the firm's graduate recruitment team and Burges Salmon trainees.
Apply to attend. You'll be asked to submit two questions for the firm.