Wednesday 19 October, 4pm to 6pm, taking place virtually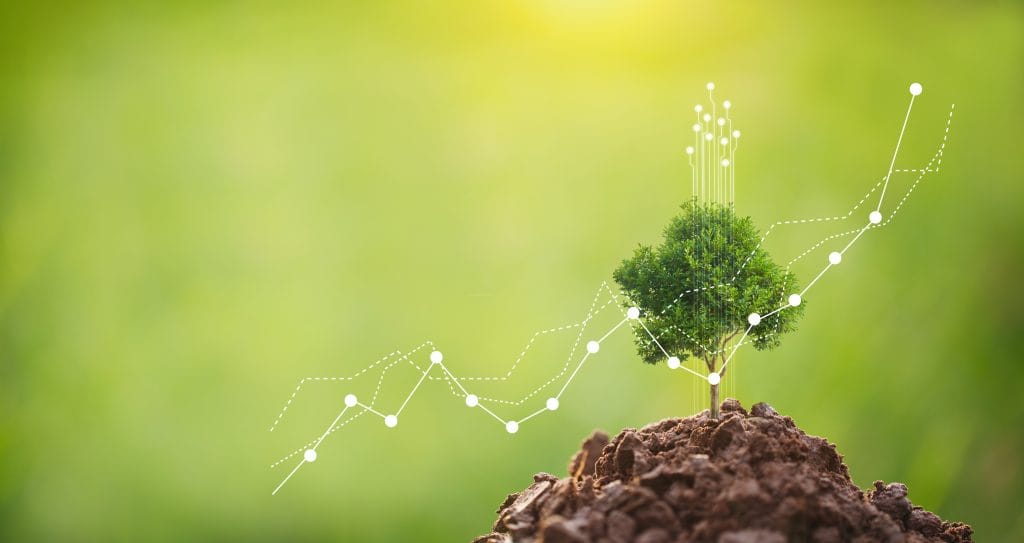 Join us on the afternoon of Wednesday 19 October for a virtual student event with leading global law firm Hogan Lovells.
We will be joined by a panel of Hogan Lovells lawyers from a range of key practice areas to share how they guide their clients through a changing business landscape in order to achieve growth.
Date: Wednesday 19 October 2022
Time: 4pm to 6pm
Location: Virtual event
Level: Students, Graduates
From tech start-ups in the firm's Fintech mentoring programme to helping larger existing business reach the next level, Hogan Lovells lawyers facilitate expansion in a range of businesses across the globe. And with ESG (Environmental, Social and Governance) factors at the top of the agenda in all sectors, the speakers will consider how this impacts their advice and how businesses can grow in a sustainable way.
The speakers will also reflect on their own career journeys, sharing how they got to where they are today and offering advice to those looking to follow in their footsteps.
The speakers
• Andrew Carey, senior counsel and co-head of sustainable finance & investment
• Jennifer Stainiforth, senior associate in global regulatory, financial services (banking, lending and payments)
• Rufus Dobson, associate in corporate litigation, white collar crime, bribery, and fraud
After the short talks and panel discussion, there will be a virtual networking session with the speakers, Hogan Lovells trainees and members of the firm's graduate recruitment team.
Apply to attend. You will be asked to submit two questions for the speakers.