Tuesday 17 January, 4pm to 6pm, taking place virtually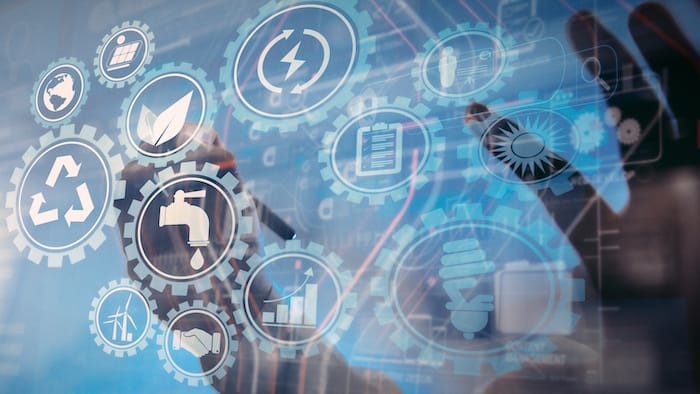 Join us on the afternoon of Tuesday 17 January for a virtual student event with global law firm Hill Dickinson.
With environmental, social and governance (ESG) considerations high on the agenda in all sectors, and a hot commercial awareness topic of the moment, we'll be exploring how law firms help their clients conduct business ethically. The session will be a great way to boost your commercial awareness ahead of Hill Dickinson's training contract application deadline at the end of the month.
Date: Tuesday 17 January 2023
Time: 4pm to 6pm
Location: Virtual event
Level: Students, Graduates
The event will see lawyers from Hill Dickinson's three highly rated finance, shipping and healthcare teams come together to discuss how this topic is impacting their work and their clients' needs. They will also reflect on their own career journeys to date, how they came to specialise in their respective practices and provide advice for those looking to follow a similar path.
The speakers
• Helen Penfold, partner in the banking and finance team
• Beth Bradley, partner in the shipping team
• Jamie Foster, commercial partner specialising in the health and life sciences sectors
After a series of short talks and a panel discussion, there will be virtual networking with the speakers, trainees in their respective teams and members of the firm's graduate recruitment team.
Apply to attend. You'll be asked to submit two questions for the speakers.