THIS EVENT IS FULLY BOOKED
Thursday 16 July at 4pm, taking place virtually, with lawyers and experts from Baker McKenzie, Freshfields, Reed Smith, The University of Law, NOTICED and PRIME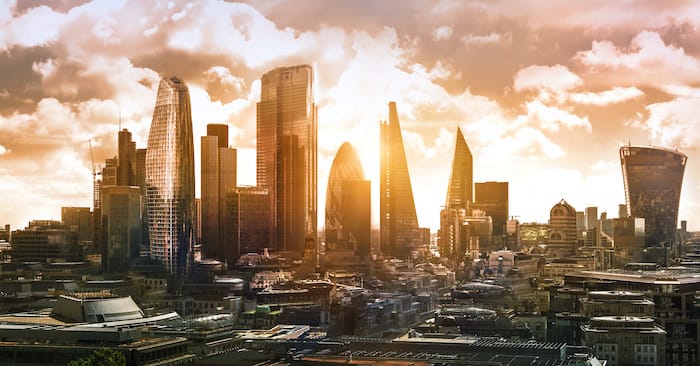 The final event of the 'Staying Set for Success' virtual summer event series — a partnership between Legal Cheek and The University of Law (ULaw) — takes place on the afternoon of Thursday 16 July.
It kicks off at 4pm with a virtual panel discussion featuring lawyers from the London offices of Baker McKenzie, Freshfields and Reed Smith, alongside a careers expert from ULaw. After the discussion there will be a virtual mini-law fair and video networking with the speakers, diversity organisations NOTICED and PRIME, and ULaw.
The speakers
Molly Lewis, associate at Freshfields (and PRIME trustee)
Nicolle Odutoye, associate at Reed Smith (and NOTICED board member)
Jonathan Tham, associate at Baker McKenzie
John Watkins, director of employability at The University of Law
The lawyers will talk about their different routes into law and their journeys to where they are today. Drawing upon experiences from their careers to date they will advise students on how to follow in their footsteps and consider what things they may have to do differently as they apply for vacation schemes and training contracts in the aftermath of a pandemic.
Date: Thursday 16 July 2020
Time: 4pm to 6:30pm
Location: Virtual event
Level: Students, Graduates
They will reflect too on wider commercial awareness issues, including the effect of COVID-19 on global trade, likely hot practice areas of the 2020s and the continued evolution of legal tech.
Apply to attend below. You'll be asked to submit a CV and two questions for the panel.
THIS EVENT IS FULLY BOOKED