Wednesday 25 October, 2pm to 4pm, taking place virtually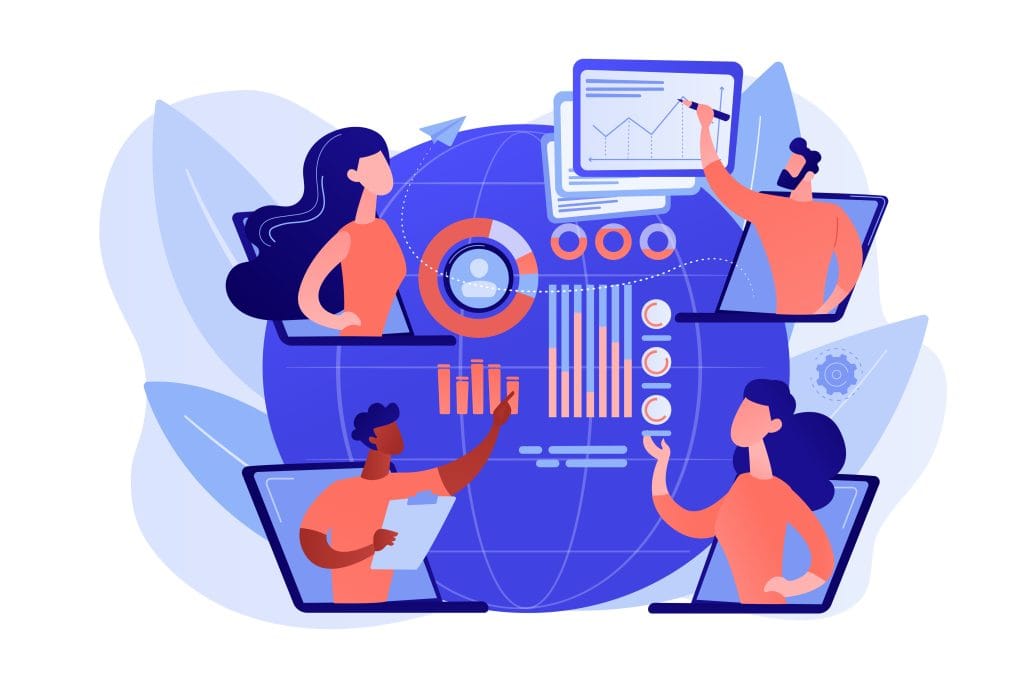 Join us on the afternoon of Wednesday 25 October for a virtual event for students interested in joining law firms in legal tech roles.
This growing alternative career path is becoming increasingly important as firms embrace the technological revolution being propelled by developments in artificial intelligence and other key areas.
Date: Wednesday 25 October 2023
Time: 2pm to 4pm
Location: Virtual event
Level: Students, Graduates
We'll be hearing from legal tech specialists at Allen & Overy, Eversheds Sutherland and Macfarlanes about how their graduate programmes operate, the type of work they do, the sort of skills they look for, and, more broadly, what the future of law will look like.
The speakers
• Amy Ricketts, advanced delivery analyst at Allen & Overy
• Kweku Crentsil, legal technology analyst at Eversheds Sutherland
• Faisal Zainal, legal technology and innovation officer at Macfarlanes
The event kicks off with a panel discussion and is followed by virtual networking with the speakers as well as the firms' early talent teams.
Apply to attend. You'll be asked to submit two questions for the speakers.