Wednesday 13 September, 4pm to 6pm, taking place virtually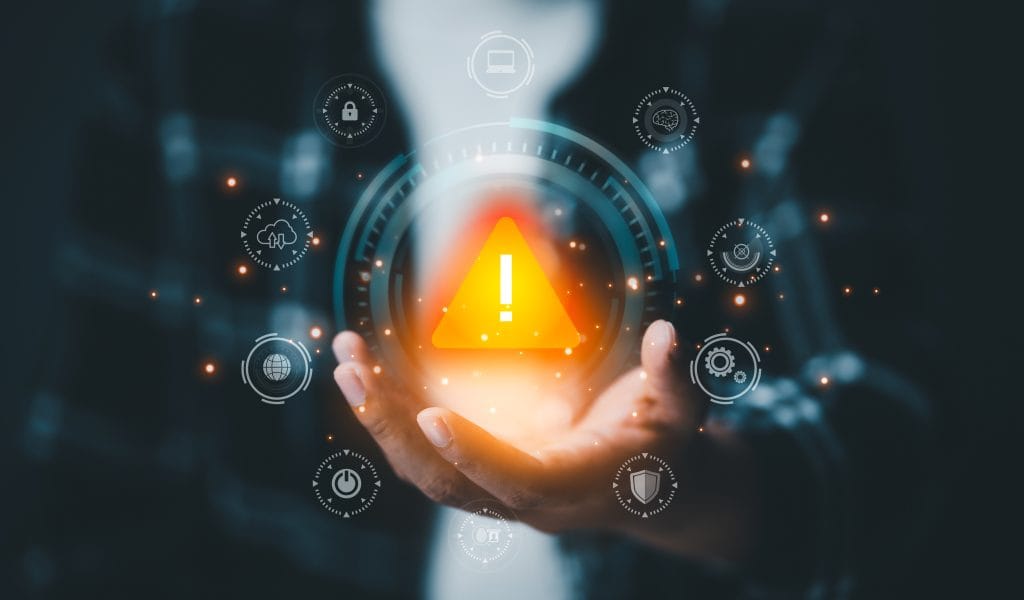 THIS EVENT IS NOW FULLY BOOKED. Check out our other upcoming fairs and student events. 
Join us on the afternoon of Wednesday 13 September for a virtual student event with Clyde & Co.
Lawyers from the global law firm will explore the way that several innovative sectors – from generative AI to fintech to drones – balance growth with managing the risk associated with pioneering work.
They will explain the risk management principles that date back centuries to the first insurance products developed to protect sailors from loss as they embarked on new trade voyages — and give insights into how they are applied today to clients working at the cutting edge of emerging industries.
Date: Wednesday 13 September 2023
Time: 4pm to 6pm
Location: Virtual event
Level: Students, Graduates
The speakers will also reflect on their career journeys, typical days and reveal what they most enjoy about their jobs, while giving advice to those hoping to follow a similar path.
The speakers
• Mark Wing, senior equity partner in the property and liability insurance team
• Lee Bacon, senior equity partner in the energy, marine and natural resources (EMNR) team
• Neide Lemos, trainee solicitor in the aviation team
After short talks and a panel discussion there will be virtual networking with the lawyers, Clyde & Co trainees and members of the firm's graduate recruitment team.
This event is now fully booked.