Tuesday 15 November, 4pm to 6pm, taking place virtually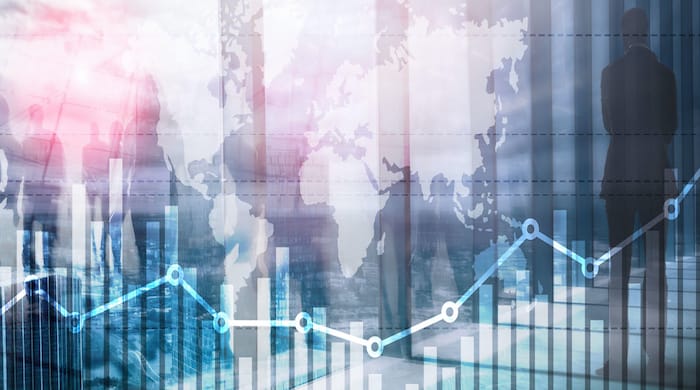 Join us on the afternoon of Tuesday 15 November for a virtual student event with Mayer Brown. The theme is corporate finance, a key commercial awareness topic which the firm is well known for.
In London, Mayer Brown offers 15 training contracts each year and pays its newly qualified solicitors £107,500. Delivering excellence across the globe, Mayer Brown is the only integrated law firm with significant presence in the world's three largest financial centers – New York, London, and Hong Kong – the backbone of the global economy.
Date: Tuesday 15 November 2022
Time: 4pm to 6pm
Location: Virtual event
Level: Students, Graduates
The virtual event will be led by partner Kate Ball-Dodd together with associate Alexander Sperling. They will deliver a presentation on corporate finance, featuring a transaction case study, before taking student questions as part of a Q&A facilitated by a member of the Legal Cheek team.
This will be followed by a virtual networking session with the speakers, Mayer Brown trainees and members of the firm's graduate recruitment team.
Apply to attend. You'll be asked to submit two questions for the speakers.