Leading lawyers share their views, students ask the questions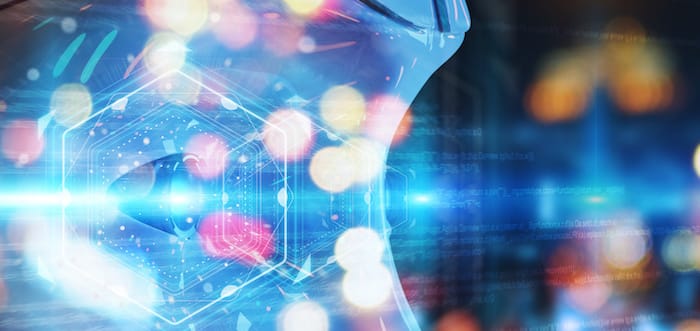 On the evening of Wednesday 10 October Legal Cheek is partnering with leading City law firm RPC for a panel discussion and networking session about InsurTech, the law and the new opportunities it is creating for future lawyers. Apply to attend
Technology is transforming the insurance industry and with it the role and expectations of lawyers, who play a key role in an area that sits at the heart of the City of London financial ecosystem.
Some interesting legal questions are arising. For example: who should be legally liable for the decisions of driverless technology and unmanned vessels? Can insurers use drones for assessing risks and losses — what are the legal and practical challenges? And with more and more data available to the industry, how can law firms use that data to get better results on cases, better estimates of likely losses and do more in terms of value adds to provide insureds with a better and more unique client experience?
These developments mean new jobs and roles at insurance companies — with data scientists and data analysts increasingly having an important role to play. And with start-up companies like Lemonade challenging the ways of the incumbent market — the market is fizzing with fresh ideas and concepts. Will business still be contracted at the box in Lloyd's or will blockchain technology take over? Are coded policy wordings a forgone conclusion or a pipedream?
RPC has been supporting the insurance sector on InsurTech matters for some time, including through the award-winning ReSecure service, which offers an all-inclusive service to companies that have been involved in a cyber-attack. ReSecure provides clients with access to a combined team offering data breach management, technical forensic investigation, legal advice, notification, web and credit monitoring and public relations services.
Join RPC's Head of Insurance Simon Laird and others from 6pm on Wednesday 10 October at the firm's headquarters in Tower Bridge London to discuss the interaction between InsurTech, the law and what this means for future trainee solicitors.
The session commences with a panel discussion, chaired by a Legal Cheek journalist, after which there will be drinks, nibbles and networking with the lawyers on the panel, trainees and members of RPC's graduate recruitment team.
Apply to attend the session below. You'll be asked to submit a CV and two questions for the panel. Please note that the details of those offered places will, subject to consent, be shared with RPC's graduate recruitment team.