Tuesday 12 January, 4pm to 6pm, taking place virtually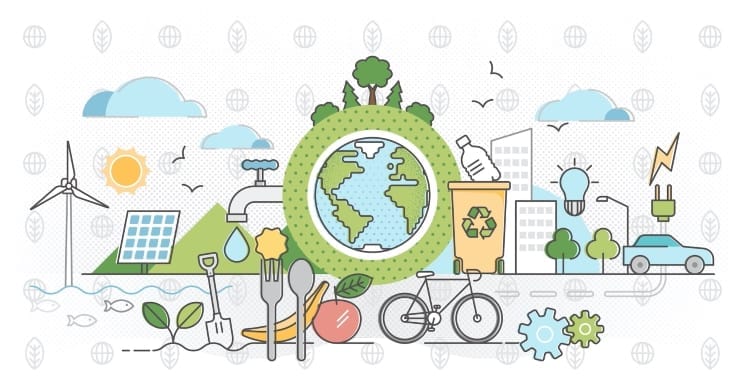 As the world looks ahead to 2021, and a future beyond the Covid-19 pandemic, a consensus is forming that business needs to evolve to become greener, more resilient and better in-tune with ethical considerations.
For elite law firms this means being alive to changing client priorities – for example the increasing role of ethically-focused 'impact investing' in the private equity sphere and more generally the shift towards stakeholder as opposed to shareholder capitalism.
Date: Tuesday 12 January 2021
Time: 4pm to 6pm
Location: Virtual event
Level: Students, Graduates
At the same time, it's important for law firms to ensure that their own priorities are right. Pro bono, internal sustainability, supply chain management and diversity are all in the spotlight.
Join us on Tuesday 12 January 2021 for Legal Cheek's first virtual student event of 2021, in partnership with Travers Smith. Four speakers from the firm will deliver a series of short talks about their roles in the shift to a new sustainable era. There will then be a panel discussion chaired by a Legal Cheek journalist in which student questions will be put to the speakers.
The speakers
• George Weavil, partner in the private equity and financial sponsors group
• Raphaella Gabrasadig, associate in the private equity and financial sponsors group
• Paul Mullis, sustainability and health & safety officer
• Sam Cottman, director of pro bono and senior counsel
The final part of the event will feature virtual networking with the speakers, Travers Smith trainees, legal tech team, CSR and diversity director and members of the firm's graduate recruitment team.
Apply to attend. You'll be asked to submit a CV and two questions for the panel.