Wednesday 11 October, 4pm to 6pm, taking place virtually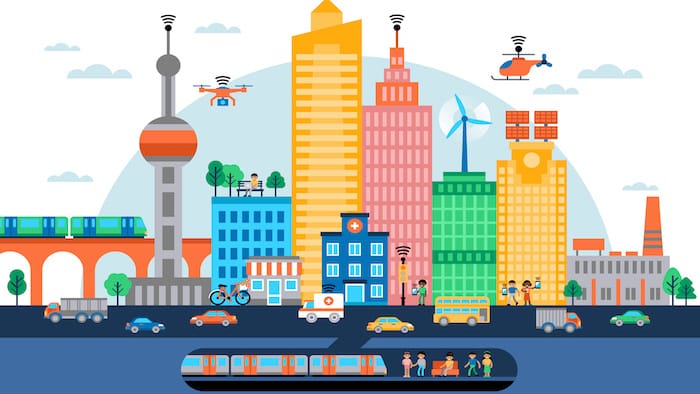 Join us on the afternoon of Wednesday 11 October for a virtual student event with Burges Salmon.
The theme is projects law. We'll be exploring how lawyers in this key sector – which spans everything from transport to renewable energy to environmental law – play a central role in the creation of new infrastructure such as new wind farms and nuclear power stations, high speed rail links like the Elizabeth Line and HS2, and other major construction projects.
Date: Wednesday 11 October 2023
Time: 4pm to 6pm
Location: Virtual event
Level: Students, Graduates
After short talks and a panel discussion featuring Burges Salmon lawyers, there will be virtual networking with the firm's graduate recruitment team and trainees.
Burges Salmon offers 26 training contracts each year, and has offices in Bristol, Edinburgh, Cardiff, London and Dublin.
Apply to attend. You'll be asked to submit two questions for the firm.