Tuesday 10 January, 4pm to 6pm, taking place virtually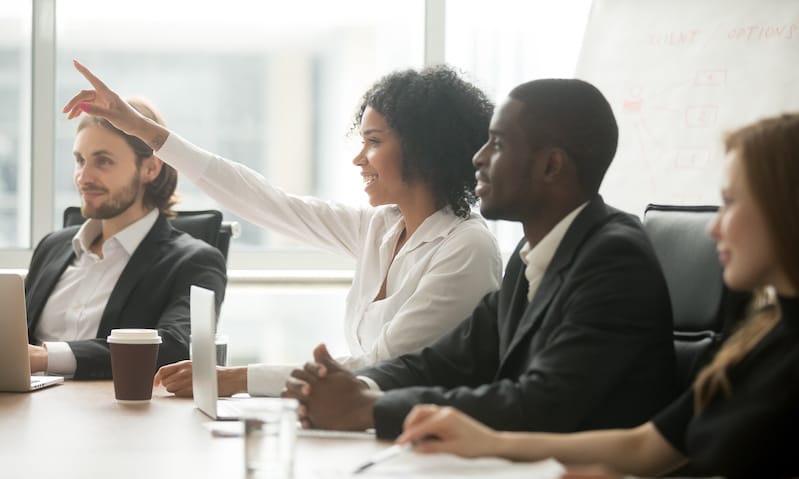 Join us for our first virtual student event of 2023, in partnership with Travers Smith, on the afternoon of Tuesday 10 January.
We'll be joined by lawyers from across a range of the firm's headline transactional practice areas, including corporate, financial services and tax. Through a series of short talks and a panel discussion the speakers will explore their day-to-day work advising industry-leading clients on huge deals, and share some of their recent work highlights.
They will also consider how they came to specialise in their respective areas of law, the lessons learnt along the way, and some of the key skills that students seeking to follow in their footsteps should be developing.
Date: Tuesday 10 January 2023
Time: 4pm to 6pm
Location: Virtual event
Level: Students, Graduates
There will then be virtual networking with the speakers, Travers Smith trainees and members of the firm's graduate recruitment team.
The speakers
• Hannah Manning, tax partner and co-head of graduate recruitment
• Alastair Lowson, associate in the finance team
• Nikesh Arya, associate in the private equity and financial sponsors team
• Sophie Gayle-Farlow, associate specialising in corporate M&A
• Hamad Naeem, third seat trainee in the private equity and financial sponsors team
Travers Smith offers 40 training contracts each year and pays newly qualified solicitors £105,000.
Apply to attend. You'll be asked to submit two questions for the speakers.