Thursday 30 November, 4pm to 6pm, taking place virtually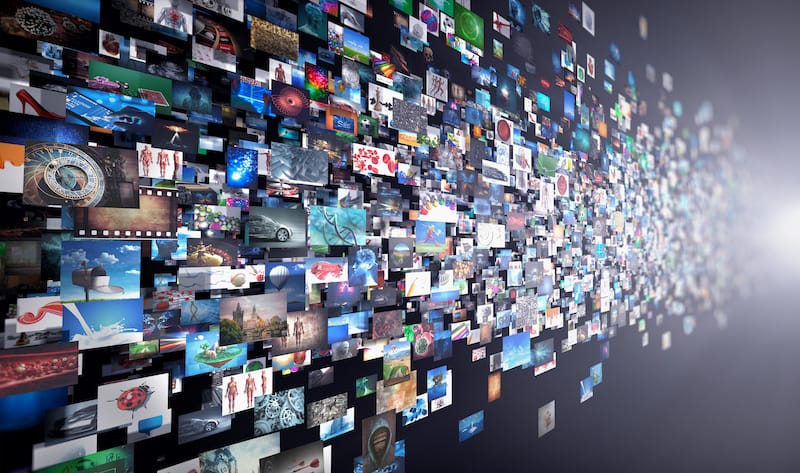 Join us on the afternoon of Thursday 30 November for a virtual student event with global law firm Reed Smith.
Reed Smith has been at the forefront of the entertainment and media sector for nearly a century. During this time, the industry has evolved and expanded, and Reed Smith's lawyers have been on hand to help clients across a range of domains including advertising, film, television, music, social media, and gaming. 
Date: Thursday 30 November 2023
Time: 4pm to 6pm
Location: Virtual event
Level: Students, Graduates
Through a series of short talks and a panel discussion the speakers will offer insights into the work they do across this exciting practice area as well as reflect on some of the key challenges and opportunities facing their clients now, and in the years ahead. They will also discuss their own career journeys to date and offer advice for those hoping to follow a similar path.
The speakers
• Nick Breen, partner in the entertainment and media team
• Mikaela Belcher, associate in the entertainment and media team
• Nicky Ghods, trainee solicitor currently sitting in the entertainment and media team
Reed Smith offers 26 training contracts in London each year, and pays its newly qualified solicitors £107,500.
After short talks and a panel discussion there will be virtual networking with the speakers, Reed Smith trainees and members of the firm's graduate recruitment team.
Apply to attend. You'll be asked to submit two questions for the speakers.