Wednesday 12 October, 4pm to 6pm, taking place virtually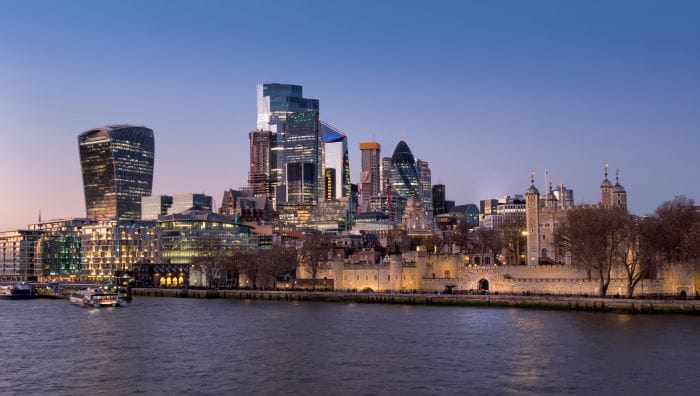 Join us on the afternoon of Wednesday 12 October for a virtual student event with Willkie Farr & Gallagher, ranked by The Lawyer magazine as the fastest growing US law firm in London and winner of Legal Cheek's annual 'Best Law Firm for Quality of Work' award.
We'll be hearing from partners and counsel across a range of practice areas – including private equity, corporate insurance, competition, litigation and international arbitration – about what life is like at Willkie's London office.
With global turnover now exceeding $1billion, and Willkie having more than doubled in size in the UK capital over the last five years, it's been an exciting time for the firm.
Date: Wednesday 12 October 2022
Time: 4pm to 6pm
Location: Virtual event
Level: Students, Graduates
The speakers will share their experiences of being part of that journey, give insights into some of their recent work and consider the big commercial awareness themes driving the global economy. Also on the agenda will be advice for students hoping to secure training contracts.
The speakers
• Claire McDaid, partner in Private Equity
• Elaine Whiteford, partner in Competition Litigation
• Tim Baumgartner, partner in Corporate Insurance
• Dharshini Prasad, counsel in International Arbitration
After short talks and a panel discussion there will be virtual networking with the speakers, and associates from other practice areas, as well as a chance to meet the Willkie graduate recruitment team and some of the firm's trainees.
Apply to attend. You will be asked to submit two questions for the firm.