Wednesday 26 October, 4pm to 6pm, taking place virtually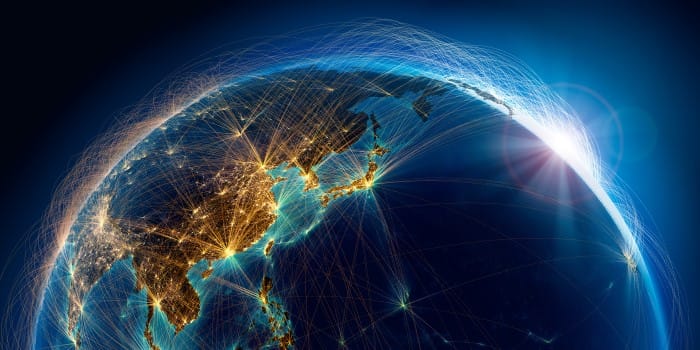 Join us on the afternoon of Wednesday 26 October for a virtual student event with Ashurst.
The event will help students understand what life is like working at a full-service global law firm such as Ashurst, which operates in 30 offices across 20 countries.
The session will have a particular focus on three of the firm's practice groups: corporate M&A, disputes and the restructuring, special situations group (RSSG). We will be joined by a panel of lawyers from each of these areas to delve into their day-to-day work acting on huge multi-jurisdictional cases and deals.
Date: Wednesday 26 October 2022
Time: 4pm to 6pm
Location: Virtual event
Level: Students, Graduates
The speakers will also reflect on how they came to specialise in their respective areas at the firm, and provide careers advice for those looking to follow in their footsteps.
After the panel discussion there will be virtual networking with the speakers, Ashurst's graduate recruitment team and some of the firm's trainees.
The speakers
• Simon Clarke, senior associate in the restructuring and special situations group
• Christine Chang, solicitor in corporate transactions
• Asha Owen-Adams, third seat trainee who is currently sitting in dispute resolution
Apply to attend. You'll be asked to submit two questions for the panel.