*FULLY BOOKED* Wednesday 2 October at White & Case, London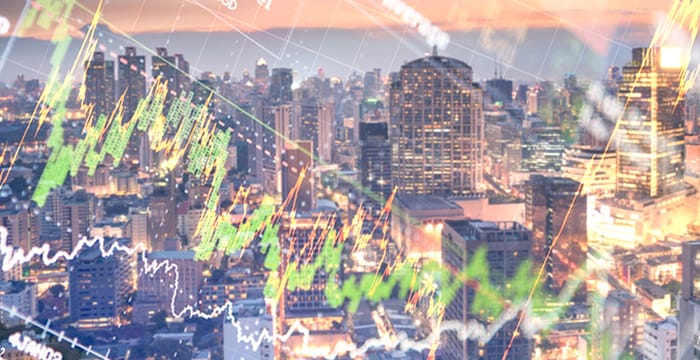 Lawyers share their experiences; students ask the questions
As we head into the autumn after a summer of tetchy international relations, it's hard to predict what comes next. The ongoing US-China dispute over trade has now gone beyond rhetoric to actual sanctions, with the protests in Hong Kong certainly not calming the situation. Global business investment is starting to suffer. Meanwhile, the long-running game of chicken between the UK and the EU that is Brexit may finally be coming to a head. The likely result? One way or the other, more uncertainty. Expect a rocky few months in the markets, where the yield curve on US Treasury bills (a key recession indicator) is already flashing red.
At the same time, with a US presidential election next year there is a strong incentive for the Trump Administration to do what it takes to keep the show on the road. Talking tough on trade now, before doing a deal with China in early 2020, would provide a timely boost.
Date: Wednesday 2 October 2019
Time: 5:30pm to 8:30pm
Location: White & Case, London
Level: Students, Graduates
Amid this fascinating backdrop Legal Cheek is partnering with White & Case for an evening with its lawyers. With the firm boasting ten Asia Pacific offices (including in Hong Kong and Shanghai), alongside an extensive presence across the Americas and Europe, and a client base that includes many of the world's leading multinationals and financial institutions, it is extremely well positioned to provide insights on the global economy. The speakers will share their experiences and deliver their forecasts for the months ahead. They will also reflect on their own career journeys, and advise students how they can follow in their footsteps.
The speakers
Daniel Turgel, global M&A partner
Catherine Andrews, international capital markets counsel
Dann Irving, energy, infrastructure, project and asset finance associate
Ben von Maur, private equity associate
The event takes place on the evening of Wednesday 2 October. It commences with a panel discussion, chaired by a Legal Cheek journalist, after which there will be drinks, nibbles and networking with the lawyers on the panel, trainees and members of White & Case's London graduate recruitment team.
Apply to attend the session below. You'll be asked to submit a CV and two questions for the panel. Please note that the details of those offered places will, subject to consent, be shared with White & Case's graduate recruitment team.
THIS EVENT IS FULLY BOOKED