Tuesday 26 September, 4pm to 6pm, taking place virtually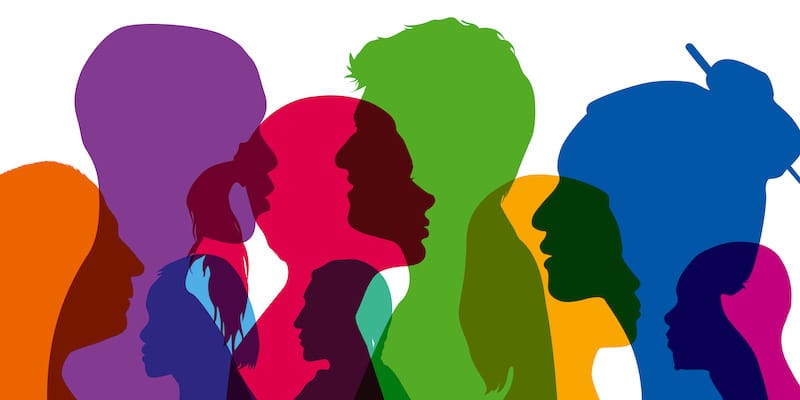 Join us on the afternoon of Tuesday 26 September for a virtual student event with Osborne Clarke.
The technological revolution is bringing huge opportunities to law firms. But it's not just clever use of technology that will give firms the edge. One of the most important outcomes of this advancement is that lawyers are being freed up to work in smarter ways that fully realise their human potential. That means more time for lawyers to use their brains, to think about problems creatively, to apply commercial savvy to legal problems and to build deeper relationships with clients.
Date: Tuesday 26 September 2023
Time: 4pm to 6pm
Location: Virtual event
Level: Students, Graduates
Osborne Clarke lawyers of varying levels of seniority will use case studies to explore how deals and client relationships looked ten years ago in comparison to today, considering how their role has changed and what skills are becoming increasingly more essential.
The speakers
• Gereon Abendroth, partner in the firm's Cologne office and head of innovation
• Olivia Sinfield, partner in the employment and GDPR team
• Sheila Bamugemereire, trainee solicitor
The speakers will also give insights into their practice areas and sectors, and reflect on key commercial awareness issues.
After short talks and a panel discussion there will be virtual networking with the speakers, members of Osborne Clarke's graduate recruitment team and trainees from the firm.
Apply to attend. You'll be asked to submit two questions for the firm.