Tuesday 3 October, 2pm to 4pm, taking place virtually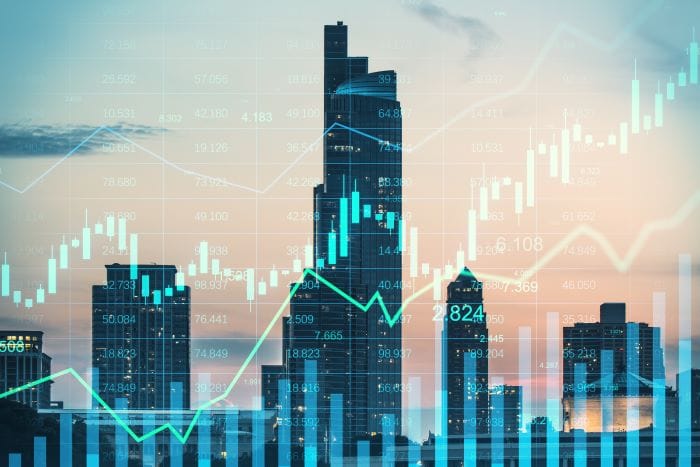 Join us on the afternoon of Tuesday 3 October for a commercial awareness-themed virtual event with the London office of elite US law firm Willkie Farr & Gallagher.
The session will explore the macro-economic trends driving the world economy. What are the key ones to focus on, how do they impact business, and, by extension, the work generated for law firms? And how are law firms, as businesses themselves, approaching the year ahead?
Date: Tuesday 3 October 2023
Time: 2pm to 4pm
Location: Virtual event
Level: Students, Graduates
A panel of leading lawyers from across Willkie's core transactional and contentious practice areas will lead the discussion, chaired by Legal Cheek publisher Alex Aldridge.
The speakers
• Jennifer Tait, partner in Capital Markets
• Solomon Wifa, partner in Asset Management
• Michelle Clark, partner in Competition Litigation
• Gavin Gordon, partner in Private Equity and chair of the European Private Equity practice group
The speakers will also give insights into their career journeys to date and offer advice for students hoping to follow a similar path.
After the panel discussion there will be virtual networking with Willkie's graduate recruitment team, trainees and lawyers from the firm's core deals and disputes practice area groupings.
Apply to attend. You'll be asked to submit two questions for the firm.