Tuesday 28 September, 5pm to 7pm HK time (10am to 12pm UK time), taking place virtually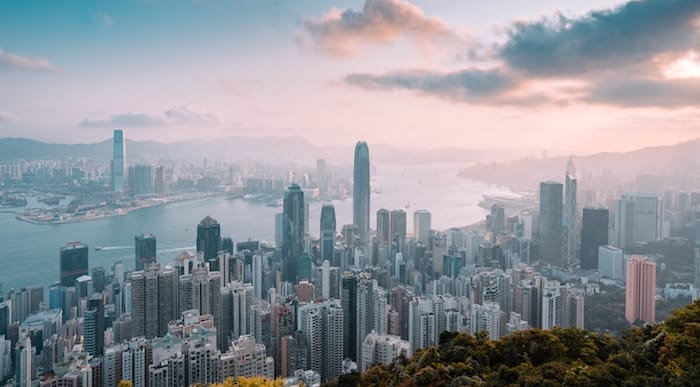 Join us on Tuesday 28 September for a virtual student event with four of the Magic Circle firms in Hong Kong: Allen & Overy, Clifford Chance, Freshfields and Linklaters.
Between them the elite global quartet offer 50 training contracts each year in Hong Kong, one of the world's most important financial centres, where they provide a full range of services to their global clients.
Date: Tuesday 28 September 2021
Time: 5pm to 7pm HK time (10am to 12pm UK time)
Location: Virtual event
Level: Students, Graduates
We'll be hearing from lawyers at each of the firms during a panel discussion chaired by a Legal Cheek journalist from 5pm to 6pm HK time (10am to 11am UK time). They will give insights into their working lives, reflect on the key commercial awareness issues affecting their practice areas at a time of change for the world economy and offer advice to students hoping to follow a similar path.
The speakers
• Viola Jing, partner, banking, Allen & Overy
• Mark Chan, partner, global financial markets, Clifford Chance
• Philip Li, partner, global transactions, Freshfields
• Hanwen Yu, partner, capital markets, Linklaters
After the panel discussion there will be virtual networking until 7pm HK time (12pm UK time) with the firms' Hong Kong trainees and graduate recruitment teams.
Apply to attend. You'll be asked to submit two questions for the panel.