Tuesday 15 October at Taylor Wessing, London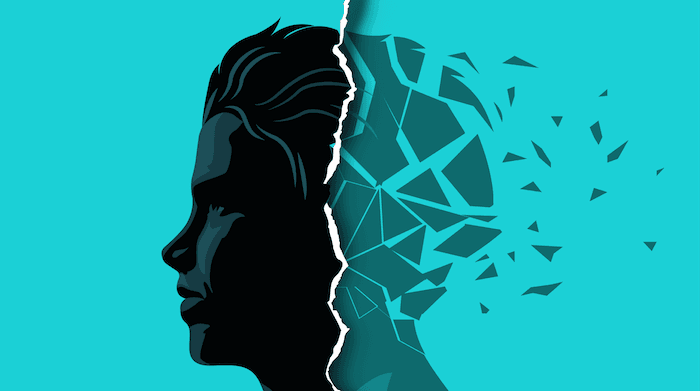 As rewarding as a legal career is, the day-to-day business of doing intellectually challenging work for clients can take its toll. Indeed, law is consistently ranked as one of the most stressful professions. For students preparing to commence training contracts this can be a daunting prospect.
What's more, there are concerns in our increasingly busy world that the pressure lawyers are under is rising. This year's Junior Lawyers Division of the Law Society annual mental health survey found that nearly half (48%) of respondents had experienced mental ill-health in the last month, up from 38% the previous year. A quarter reported having experienced "severe" or "extreme" levels of stress.
Still, at least the JLD's survey results signal a growing willingness within the legal profession to acknowledge the once taboo subject of mental health. Rather than seek to sweep the effects of stress under the carpet, a conversation is being started.
Date: Tuesday 15 October
Time: 4:30pm to 7:30pm
Location: Taylor Wessing, London
Level: Students, Graduates
On Tuesday 15 October we'll be hearing from lawyers at Taylor Wessing about how they have managed to balance building their careers with maintaining good mental health. They'll talk about difficult periods they have been through and how they have dealt with that stress. We'll also discuss some of the initiatives that Taylor Wessing has put in place to encourage better mental health and support its people.
Also on the agenda will be vacation scheme and training contract application advice. How can students balance the demands of their studies with securing a graduate job? And how should they approach the theme of mental health on application forms and at interview?
The speakers
Laurence Lieberman, disputes and investigations partner and head of Taylor Wessing's UK Wellbeing Network
Katie Knowles, commercial technology and data senior associate
Rachel Jones, commercial technology and data associate
Poppy Coleman, real estate associate
Matthew Royle, patents partner and Taylor Wessing training principle
The event commences with a panel discussion, chaired by a Legal Cheek journalist, after which there will be drinks, nibbles and networking with the lawyers on the panel, trainees and members of Taylor Wessing's graduate recruitment team.
Apply to attend the session below. You'll be asked to submit a CV and two questions for the panel. Please note that the details of those offered places will, subject to consent, be shared with Taylor Wessing's graduate recruitment team.