Wednesday 2 November, 4pm to 6pm, taking place virtually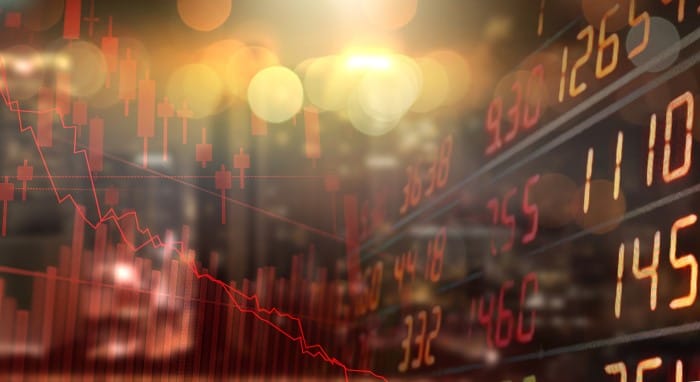 Join us on the afternoon of Wednesday 2 November for a virtual student commercial awareness event with TLT.
One of the largest law firms in the UK, TLT offers 47 training contracts each year across offices in London, Bristol, Manchester, Glasgow and Belfast, with a newly qualified salary of up to £75,000.
The theme is navigating financial distress. With the economic storm clouds gathering, law firms' countercyclical teams are gearing up for a busy period. Lawyers specialising in restructuring, insolvency and disputes are set to be in high demand.
Date: Wednesday 2 November 2022
Time: 4pm to 6pm
Location: Virtual event
Level: Students, Graduates
The speakers
• Jason Byrne, partner in the financial services disputes and investigations team.
• Ainslie Benzie, legal director with vast experience in advising lenders, insolvency practitioners, corporates and their directors on all aspects of restructuring, turnaround and insolvency.
• Andrew Lockerbie, partner in the banking and restructuring team
The speakers will share their views on what's coming down the track, look back on what they learned during past economic cycles and give an insight into a lawyer's role at times of financial distress.
They will also reflect on their career journeys to date and give advice to students hoping to enter the legal profession.
After a panel discussion there will be virtual networking with the speakers, TLT trainees and members of the firm's graduate recruitment team.
Apply to attend. You'll be asked to submit two questions for the speakers.