Thursday 15 October, from 4pm to 6pm, taking place virtually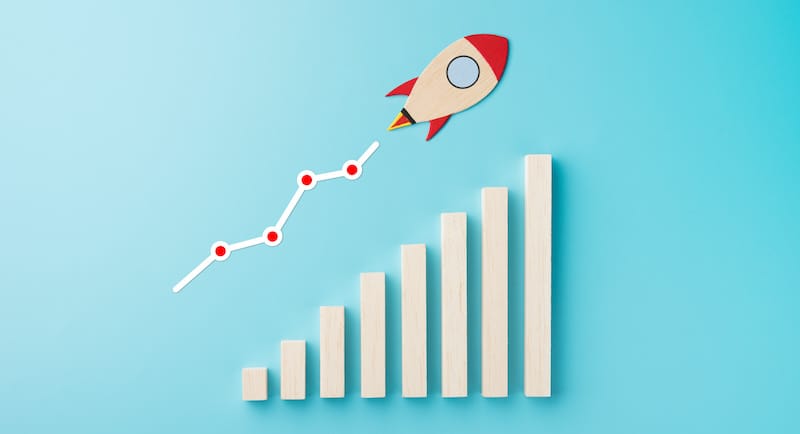 Elite US law firm Willkie Farr & Gallagher is expanding in London, launching a new training contract programme this autumn with a September 2021 start date.
With a focus on private equity and litigation, compliance, investigations & enforcement — areas that are proving resilient to the pandemic — Willkie's London practice is an important part of the wider firm, which is spread across 12 offices in the US and Europe.
On Thursday 15 October Legal Cheek is partnering with Willkie for its latest student event. Lawyers from the firm will join Willkie's UK graduate recruitment manager Gemma Baker for a panel discussion followed by virtual networking.
Date: Thursday 15 October 2020
Time: 4pm to 6pm
Location: Virtual event
Level: Students, Graduates
The theme is opportunities for growth in the post-Covid world. Willkie's speakers will explain how their respective practice areas of private equity and litigation, investigations, compliance & enforcement have weathered the last few months, and outline how they expect them to thrive over the years ahead. They'll also share their advice to students about applying for training contracts with the firm.
The speakers
Peter Burrell, partner and head of Willkie's Litigation, Compliance, Investigations & Enforcement and White Collar Defence Practice Groups
Gavin Gordon, partner in the Corporate & Financial Services Department and the Private Equity Practice Group
Jerry Healy, senior associate in Willkie's Litigation and Compliance, Investigations & Enforcement Practices
Gemma Baker, graduate recruitment manager
During the virtual networking students will be able to ask the speakers questions directly, as well as gain insights into the wider culture of the firm, with a chance to video chat with junior lawyers and members of Willkie's diversity & inclusion and corporate social responsibility teams.
Apply to attend. You'll be asked to submit a CV and two questions for the panel.