THIS EVENT IS FULLY BOOKED
Tuesday 15 September, 4pm to 6pm, taking place virtually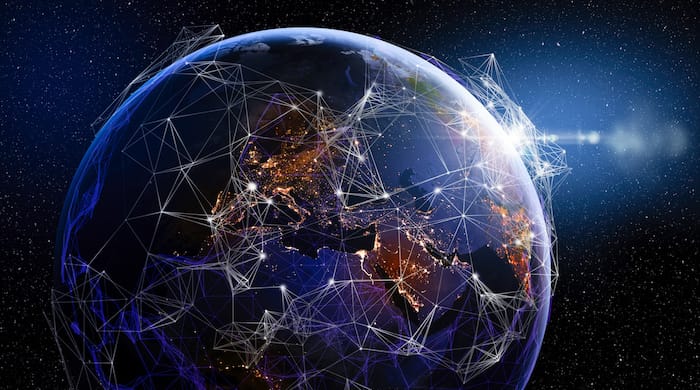 With 40+ offices in 29 countries, A&O is about as international as it gets, with the firm's lawyers routinely working on deals and cases across multiple jurisdictions.
Since the Covid-19 outbreak, A&O has like other global businesses shifted to an almost entirely virtual approach. With systems already in place to facilitate interaction between the firm's highly geographically dispersed lawyers, the process has been a relatively smooth one — as reflected in the firm's recent financial results, which saw overall revenue rise in spite of the pandemic.
Date: Tuesday 15 September 2020
Time: 4pm to 6pm
Location: Virtual event
Level: Students, Graduates
On Tuesday 15 September four A&O lawyers, each from a different international office and practice area, will join a Legal Cheek journalist for a virtual discussion about how the firm has adapted to this new era. What effect have lockdowns in various countries had on A&O's clients and how has the firm responded? And how will new ways of doing things change the world of business going forward?
The speakers will also reflect on their own career journeys, considering how the legal profession has changed since they were trainees, while offering students advice on the skills they should focus on developing for the 2020s.
The speakers
• Will Samengo-Turner, corporate and M&A partner, London
• Elizabeth Leckie, finance and restructuring partner, New York
• Pierre-Olivier Mahieu, corporate partner, Brussels
• Marieke van Hooijdonk, commercial litigation partner, Amsterdam
After the panel discussion, there will be virtual networking with the speakers and members of the firm's graduate recruitment team, as well as representatives from A&O's Fuse tech hub and the firm's mental health and wellbeing initiative.
Apply to attend. You'll be asked to submit a CV and two questions for the panel.
THIS EVENT IS FULLY BOOKED