Tuesday 30 November, 4pm to 6pm, taking place virtually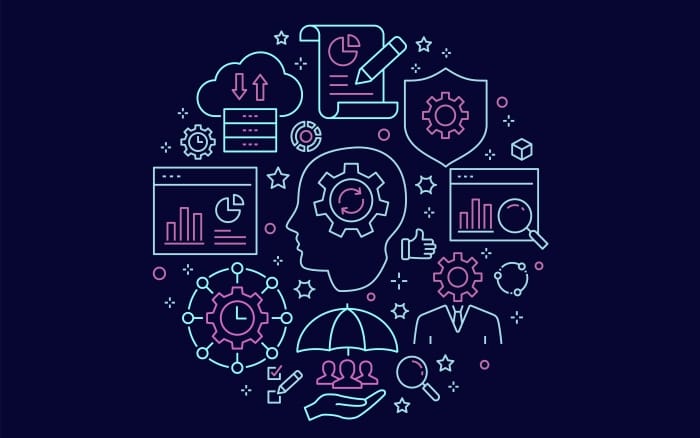 Legal Cheek's STEM Future Lawyers is teaming up with Bristows, a leading law firm renowned for its work in intellectual property and life sciences, for our latest virtual careers event.
The online session for science, technology, engineering and maths (STEM) students and graduates takes place on Tuesday 30 November from 4pm to 6pm.
Date: Tuesday 30 November 2021
Time: 4pm to 6pm
Location: Virtual event
Level: Students, Graduates
A panel of lawyers within the firm's IP and life sciences teams will give their insights on the opportunities and challenges that lie ahead as we emerge from the pandemic. All are STEM graduates who converted to law.
They will also discuss their career journeys to date, reflecting on how they leveraged their science backgrounds to advise Bristows' roster of high-profile clients, which include start-ups and multi-nationals in the pharmaceutical, life sciences and electronics industries.
The speakers will also share their advice to the next generation of STEM students hoping to follow in their footsteps.
The speakers
• Richard Pinckney, partner in the IP litigation team
• Erik Müürsepp, associate in the commercial IP/IT team
• Chloe Dickson, associate in the IP litigation team
• Hugo Kent-Egan, NQ associate in the life sciences regulatory team
After the panel session, there will be virtual networking with the speakers and trainees who have transitioned from STEM degrees to law. The graduate recruitment team will also be available to discuss training opportunities at the firm.
We invite all STEM students and graduates who are interested in a career in law to apply to attend below. You'll be asked to submit two questions for the panel.