Wednesday 18 November, from 4pm to 6pm, taking place virtually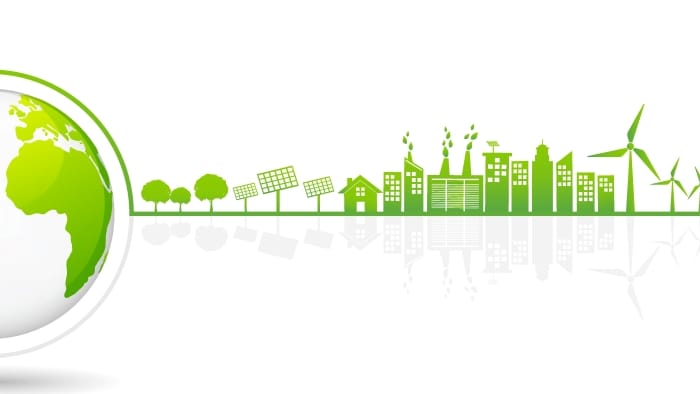 Legal Cheek is partnering with one of the UK's leading law firms specialising in clean energy for a virtual event about the opportunities the growing green economy is creating for future lawyers.
The event will kick off with a 20-minute presentation from TLT partner Maria Connolly, who leads the firm's cross-disciplinary clean energy team. Maria has advised on several hundred wind, solar, biomass, hydro and energy storage projects. She also spearheads TLT's 'first-of-a-kind' strategy, which aims to drive transition to an improved energy system by broadening the availability and accessibility of contributing technologies.
Date: Wednesday 18 November 2020
Time: 4pm to 6pm
Location: Virtual event
Level: Students, Graduates
Maria will then be joined by colleagues specialising in clean energy from across the firm's practice area for a 40-minute panel discussion chaired by a Legal Cheek journalist.
The speakers
• Maria Connolly, head of real estate and leader of TLT's cross-discipline clean energy team
• Joanna Hamilton, legal director in the real estate group specialising in the property aspects of renewable energy developments and grid connection work
• Tom Lawrence, trainee solicitor currently sitting in EFP renewables within the real estate sector
After the discussion there will be virtual networking, where students will be able to meet the speakers, chat to trainees in TLT's locations across the UK and ask questions to the firm's future talent team.
Apply to attend. You'll be asked to submit a CV and two questions for the panel.