Tuesday 24 October, 4pm to 6pm, taking place virtually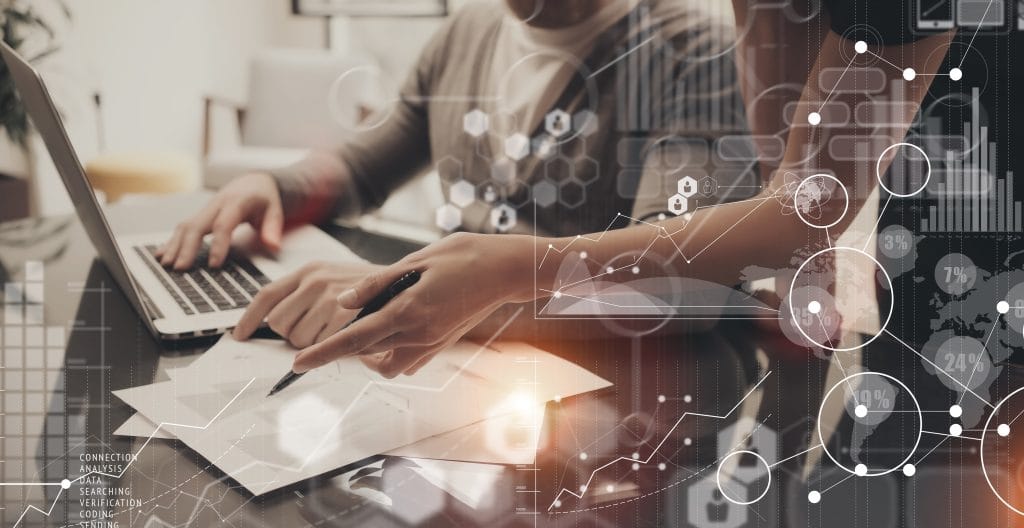 THIS EVENT IS NOW FULLY BOOKED. Check out our other upcoming fairs and student events. 
Join us on the afternoon of Tuesday 24 October for a virtual student event with White & Case.
The theme is the economics of a global law firm. 
With revenue of nearly $3bn, and 45 offices in 31 different countries, White & Case is the very definition of an elite international legal practice operating at scale. We'll be going under the bonnet of the firm to explore how it works as a business.
Partners and associates will explain:
• How the firm's offices work together on deals and cases.
• How the global economy shapes firm strategy.
• How law firms generate new business.
• How the partnership model works.
• What students need to know about key law firm metrics, such as profit per equity partner and revenue/turnover.
• How law firms charge their clients via hourly rates and fixed fee billing models.
Date: Tuesday 24 October 2023
Time: 4pm to 6pm
Location: Virtual event
Level: Students, Graduates
The speakers will also reflect on their careers to date, including how they came to understand the economics of a law firm as they developed professionally. And they will give her view too on what students need to know about this key branch of commercial awareness as they apply for vacation schemes and training contracts.
After short talks and a panel discussion, there will be virtual networking with White & Case lawyers, trainees and members of the firm's graduate recruitment team.
This event is now fully booked.