Thursday 2 November, 4pm to 6pm, taking place virtually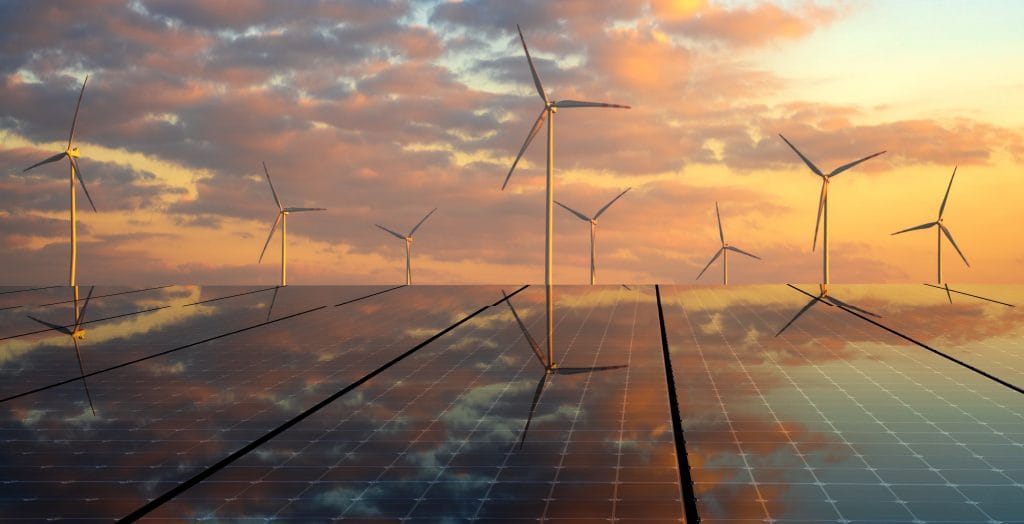 Join us on the afternoon of Thursday 2 November for a virtual student event with leading national law firm TLT, which offers 47 training contracts each year across the UK.
The theme is the future of energy. TLT is a leader in this sector. The firm advises the funders, investors, technologists and developers of clean energy projects, as well as the enlightened energy companies and the innovators who are creating change.
Date: Thursday 2 November 2023
Time: 4pm to 6pm
Location: Virtual event
Level: Students, Graduates
Typical work done by the firm's lawyers in this sector – which spans a range of different practice areas – include designing multi-technology clean energy projects, developing electric vehicle charging networks and scoping technology innovations such as green hydrogen. TLT lawyers are also involved in helping to inform the developing regulatory landscape around the future of energy.
The speakers
• Jayne Adair, senior associate in the real estate team
• Tom Lawrence, associate in the future energy corporate team
• Natasha Houghton, associate in the future energy team, specialising in projects, construction and infrastructure
• Lucy Cuddihee, paralegal in the future energy real estate team and future trainee solicitor
After short talks and a panel discussion there will be virtual networking with the speakers, TLT trainees and members of the firm's graduate recruitment team.
Apply to attend. You'll be asked to submit two questions for the firm.