Thursday 28 September, 4pm to 6pm, taking place virtually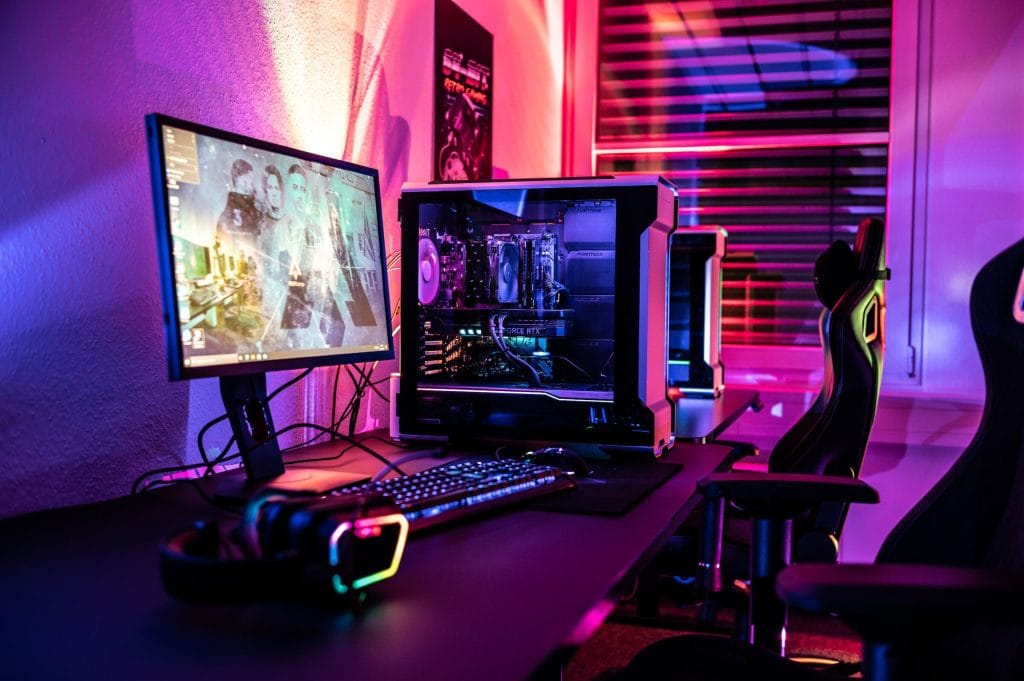 Join us on the afternoon of Thursday 28 September for a virtual student event with Magic Circle law firm Linklaters.
The theme is gaming, a growing sector area for Linklaters that cuts across multiple practice areas.
Now the world's biggest entertainment industry, gaming has attracted substantial investment in recent years. This is driving innovation and technological advances, and growth in areas such as cloud gaming, virtual reality and esports. Consumer demand is increasing and new monetization models are emerging.
Linklaters advises clients across the gaming ecosystem as they pursue opportunities in this dynamic market: from strategic acquisitions of technology and talent, to the use of blockchain networks and digital assets, to leveraging their intellectual property. And as gaming companies face a wave of new digital regulation, increasing regulatory enforcement, and heightened litigation risk, Linklaters is helping clients navigate these risks and supporting them in their ambitions.
Date: Thursday 28 September 2023
Time: 4pm to 6pm
Location: Virtual event
Level: Students, Graduates
The event kicks off with short talks and a panel discussion from three key Linklaters figures in this area: Sonia Cissé, a TMT partner in the Paris office; Joshua Ashley Klayman Kuza, head of the firm's fintech practice in the US; and associate Charlotte Beardsworth, who is currently on secondment with PlayStation.
There will then be virtual networking with the speakers, Linklaters' graduate recruitment team and some of the firm's trainees.
Apply to attend. You'll be asked to submit two questions for the speakers.