Thursday 7 November at Osborne Clarke, London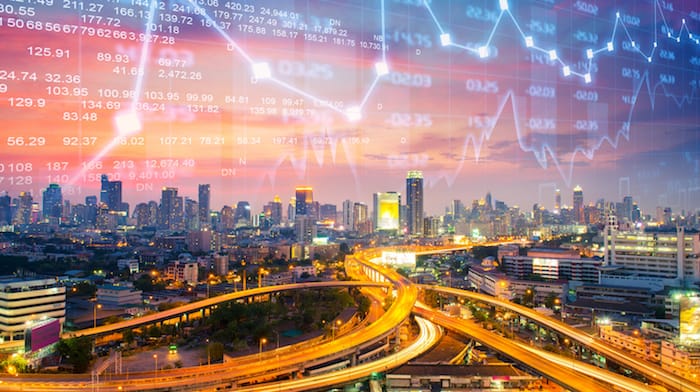 As the current economic cycle shows signs of turning, business is starting to prepare for what comes next.
Fossil fuels, free trade and unregulated tech have driven growth over the last ten years, but may take a back seat during the next decade. In their place we are likely to see more green energy (and green jobs generally), a world of shifting geopolitics perhaps causing more restricted international commerce, and a movement in the focus around technology from disruption to greater integration into society.
On the evening of Thursday 7 November, lawyers from Osborne Clarke's energy, financial services/corporate and tech teams will gather at the firm's London headquarters to consider these themes at Legal Cheek's latest student event.
Date: Thursday 7 November 2019
Time: 5:30pm to 8:30pm
Location: Osborne Clarke, London
Level: Students, Graduates
The firm is well positioned to grasp the opportunities of the 2020s, with a market leading renewables practice, a broad spread of global offices in key strategic locations such as Hong Kong, Shanghai, Mumbai, Singapore and Silicon Valley, and a client base that includes many of the world's leading tech companies.
The speakers
Ray Berg, UK managing partner
Simon Hobday, partner, energy group
Catherine Hammon, digital transformation knowledge lawyer
During a Question Time-style panel discussion, chaired by a Legal Cheek journalist, the speakers will give their assessment of the current market and deliver their forecasts for the decade ahead. They will take questions, too, about their own career journeys and offer advice to those hoping to follow in their footsteps. After the panel session there will be drinks and networking.
Apply to attend below. You'll be asked to submit a CV and two questions for the panel. Please note that the details of those offered places will, subject to consent, be shared with Osborne Clarke's graduate recruitment team.