Event: The Legal Cheek Commercial Awareness Academy (people skills) — with the O Shaped Lawyer and BARBRI
Wednesday 1 December, 9:30am to 11am, taking place virtually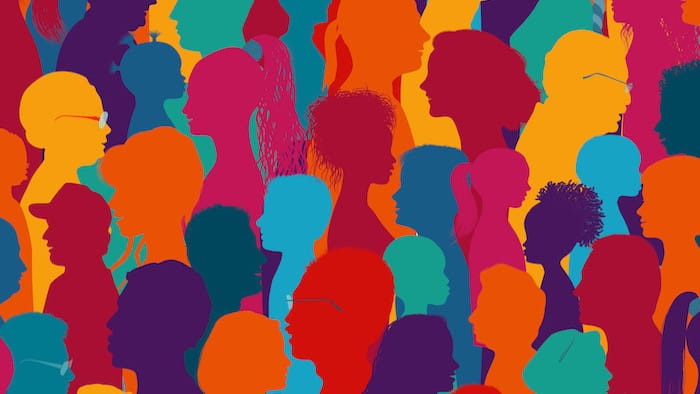 Welcome to the second in the series of The Legal Cheek Commercial Awareness Academy, a partnership with BARBRI and various leading law firms and in-house teams, designed to help boost students' business and legal sector knowledge as they apply for training contracts.
The next Academy takes place on the morning of Wednesday 1 December with a session on people skills, delivered by Dan Kayne, general counsel (routes) of Network Rail and founder of the O Shaped Lawyer.
Date: Wednesday 1 December 2021
Time: 9:30am to 11am
Location: Virtual event
Level: Students, Graduates
Dan, who was a lawyer at Dechert before moving in-house, will explore key themes including:
• Why people skills matter more in law than you think
• The various non-academic traits needed for success in the legal profession
• How solicitors win work
• The relationship between in-house and private practice
Dan will also give his view on how students need to be thinking about this key tenet of commercial awareness as they apply for vacation schemes and training contracts, and reflect on what he has learned in his career to date.
Dan's talk will be followed by a Q&A between him and a Legal Cheek journalist to ensure full understanding of the topic. There will then be virtual networking with BARBRI's SQE team.
Secure your place below.
This is the second in a series of five Commercial Awareness Academy sessions, running from autumn 2021 through to late spring 2022. After each session you will be required to sit a short test to demonstrate your understanding of the topic. If you pass all five tests you will receive a certificate of completion.
If you missed the first session (on law firm economics with Eversheds Sutherland), you can watch it here and then sit the test here.