Wednesday 16 September 2020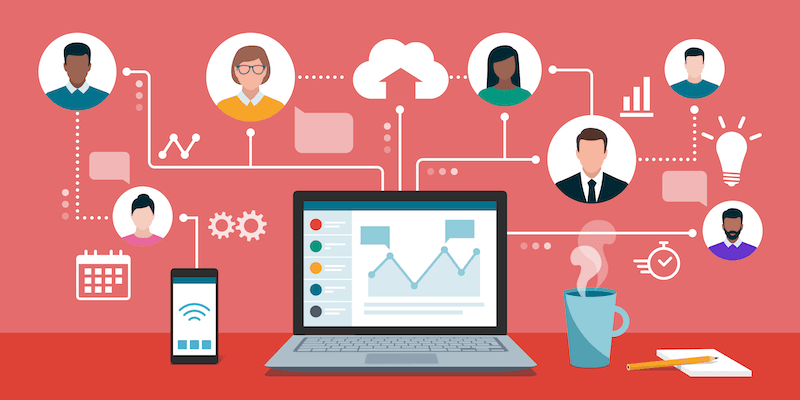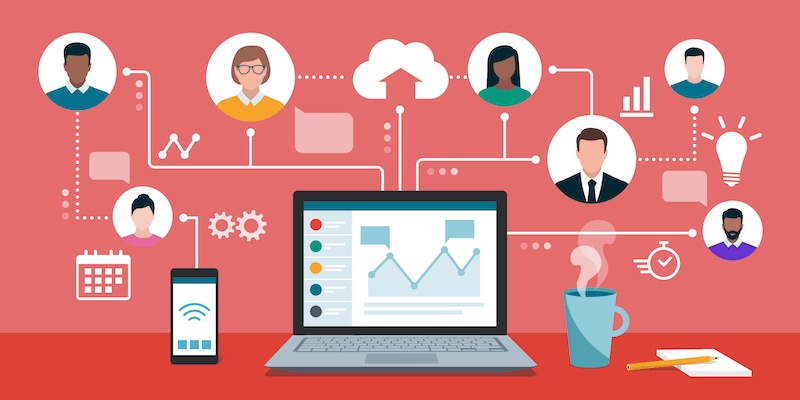 The Legal Cheek Hong Kong Virtual Law Fair takes place on Wednesday 16 September 2020. The fair has capacity for 2,000 students, making it the largest legal careers event in Hong Kong.
Drawing on Legal Cheek's unparalleled law student subscriber and follower base, as well its campus ambassador network across all the leading Hong Kong and UK university law schools, the fair gives students from all over the world who are eligible to work in Hong Kong the opportunity to meet the city's leading law firms from their laptops.
Date: Wednesday 16 September 2020
Time: 4pm to 7pm (HK time)
Location: Virtual event
Level: Students, Graduates
Each participating law firm has a branded virtual booth with a livestream that allows students to join in video chats with lawyers, graduate recruitment experts and trainees. Students can also submit written questions in the live chats and browse custom firm content. Meanwhile, there is an option to replace your video livestream with static video content for periods during the law fair.
The booths are located within a virtual expo hall, which students can wander through, visiting the various booths.
During the law fair students can join separate 30-minute long themed workshops by different firms taking place at scheduled times over the course of the event.
If you are a law firm who would like to get involved, please contact advertising@legalcheek.com for more details.
Students can reserve their place below.