Monday 19 June to Friday 23 June 2023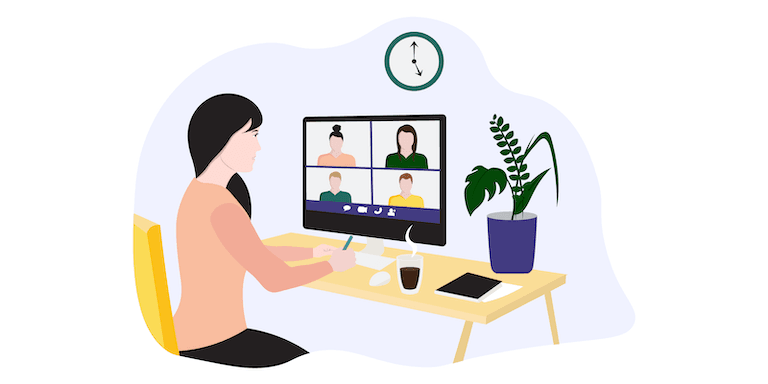 The Legal Cheek Summer 2023 Virtual Vacation Scheme and Law Fair, run in partnership with The University of Law (ULaw), takes place from Monday 19 June until Friday 23 June 2023.
It features a series of short talks, workshops and Q&As with lawyers from leading law firms, corresponding case study exercises set by ULaw, as well as an employability expo and virtual law fair featuring over 30 leading law firms.
Date: 19 - 23 June 2023
Time: From 9:30am
Location: Virtual Scheme and Law Fair
Level: Students, Graduates
The Scheme is open to all students. Its aim is to help boost employability and enable students to gain insights into life as a lawyer across a range of practice areas. The Scheme is not part of the participating firms' recruitment processes.
Please see the Legal Cheek Vac Scheme page for a full list of the 30 + participating law firms.