Tuesday 26 November at Addleshaw Goddard, Leeds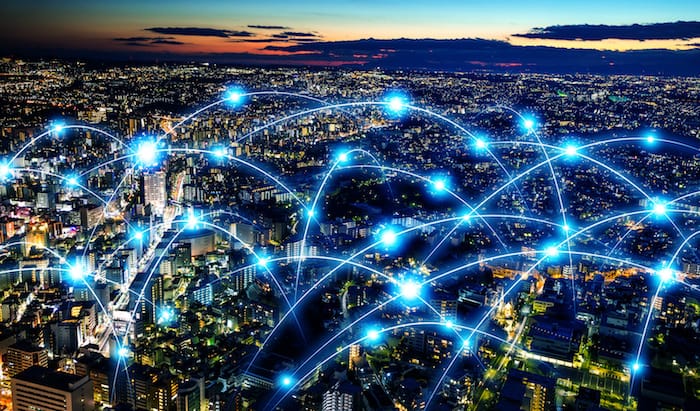 The much-talked about potential of the Northern Powerhouse economy is getting closer to being fully unleashed, thanks to a confluence of factors including new post-Brexit government investment priorities, Green Economy opportunities and the growing strength of tech, creative and digital industries outside London.
While infrastructure spending has already been earmarked for a transformational high speed trans-pennine rail link, a greater concern to spread investment around the country in the wake of Brexit looks set to accelerate developments.
This is coinciding nicely with a wider policy shift among Western governments away from monetary solutions focused on keeping interest rates low and increasing the supply of money, which have prevailed since the 2008 crisis, towards fiscal measures that use public spending to generate growth.
Date: Tuesday 26 November 2019
Time: 5:30pm to 8:30pm
Location: Addleshaw Goddard, Leeds
Level: Students, Graduates
Expect 'Green Economy' investment to account for much of the 2020s cash splurge, fuelling not just faster, cleaner transport links, but the revamp of, for example, traditional car plants to accommodate electric car manufacturing. Renewable and low carbon energy generation projects will also be a priority.
The economic foundations are already firmly in place. A thriving business scene has made Leeds the fastest growing legal centre in the UK since the 2008 financial crisis and the fastest growing tech hub in the North. The arrival of Channel 4 in the city is set to spark exciting further developments in the creative and digital industries, echoing the success Manchester has enjoyed in these sectors since the BBC relocated to Salford Quays in 2011.
On the evening of Tuesday 26 November lawyers from the Leeds office of global law firm Addleshaw Goddard will gather at Legal Cheek's latest student event to consider what we can expect from the Northern Powerhouse economy of the 2020s — and to mull the associated opportunities for future lawyers.
The speakers
Anna Heaton, partner, infrastructure spending
Carly Gulliver, managing associate, tech investment
Amanda Davis, managing associate, real estate
Andy Smith, trainee solicitor, transport and energy
Lawyers from the firm's infrastructure, tech, transport & energy and creative & digital teams will give insights from their respective practice areas in a Question Time-style discussion chaired by a Legal Cheek journalist. They will take questions, too, about their own career journeys and offer advice to those hoping to follow in their footsteps. After the panel session there will be drinks and networking.
Apply to attend below. You'll be asked to submit a CV and two questions for the panel. Please note that the details of those offered places will, subject to consent, be shared with Addleshaw Goddard's graduate recruitment team.