Tuesday 28 November, 4pm to 6pm, taking place virtually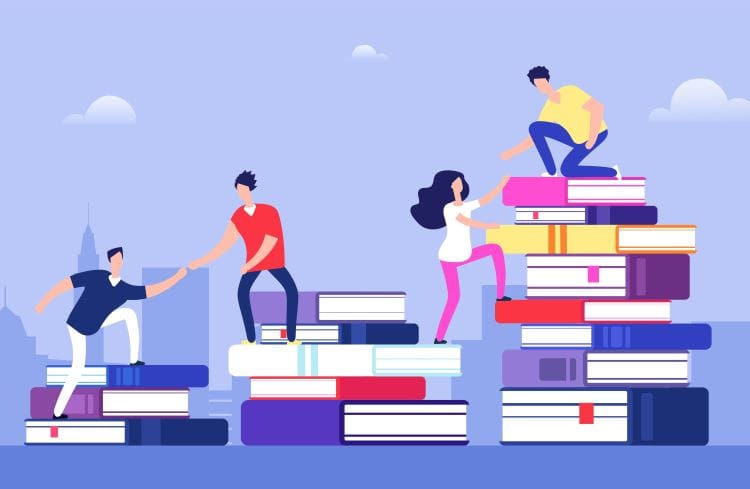 The Solicitors Qualifying Examination (SQE) regime has just entered its third year in action, having come into force in September 2021. Multiple cohorts have now sat and completed both the SQE1 and SQE2 exams.
Join us on the afternoon of Tuesday 28 November for a virtual student event with BPP University Law School, taking a deep dive into the SQE assessments.
We'll be joined by those who have been through the process themselves, including Jack Sullivan who has recently completed the SQE2 exams, alongside BPP's head of outreach and former City law firm partner Jonny Hurst. They will reflect on what we have learned so far, as well as looking at the booking process, pass marks, pass rates and more.
Date: Tuesday 28 November 2023
Time: 4pm to 6pm
Location: Virtual event
Level: Students, Graduates
After the panel discussion there will be virtual networking with the BPP University Law School team for follow-up questions and further careers advice.
Apply to attend. You'll be asked to submit two questions for the speakers.