Tuesday 20 April, 4pm to 6pm, taking place virtually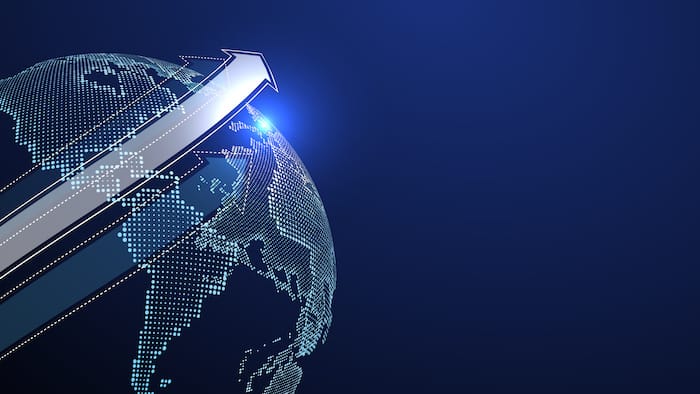 What will the world look like after the Covid-19 vaccine has been fully rolled out and the pandemic has passed?  
This is the question facing businesses across the globe as they plan ahead for a future shrouded in an unusual mixture of uncertainty and optimism.
Date: Tuesday 20 April 2021
Time: 4pm to 6pm
Location: Virtual event
Level: Students, Graduates
Certain sectors, such as technology, have thrived over the last year amid national lockdowns, while other more traditional areas like industrials and travel, have been hit hard. Will we now see a reversal of fortunes? Or has the pandemic set in place longer term trends — around working from home, for example — that are only just beginning?
Elite full-service international law firms like White & Case — which has 44 offices in 30 different countries across the Americas, Asia, the Middle East, Africa and Europe — have an interesting vantage point at times like this, deeply connected as they are to businesses operating across the global economy.
On Tuesday 20 April we will be bringing together a number of the firm's lawyers, each based in a different location working in a different practice area, to get their views on what to expect after the pandemic. What does 'building back better' mean to them and their clients? How will business travel look in the future? And which are the hot practice areas to watch?
The speakers
Ola Sanni, associate in the firm's capital markets practice (Dubai office)
Wiesia Wagstyl, associate in the firm's global real estate industry group (London office)
Thorsten Rohde, associate in the firm's M&A/corporate practice group (Frankfurt office)
Céline Aka, associate in the firm's international arbitration group (New York office)
We'll also be hearing about the speakers' career journeys and asking their advice for students hoping to follow a similar path.
After the panel discussion there will be virtual networking with the speakers, White & Case trainees and members of the firm's graduate resourcing team.
Apply to attend. You'll be asked to submit a CV and two questions for the panel.