Wednesday 27 January, 4pm to 6pm, taking place virtually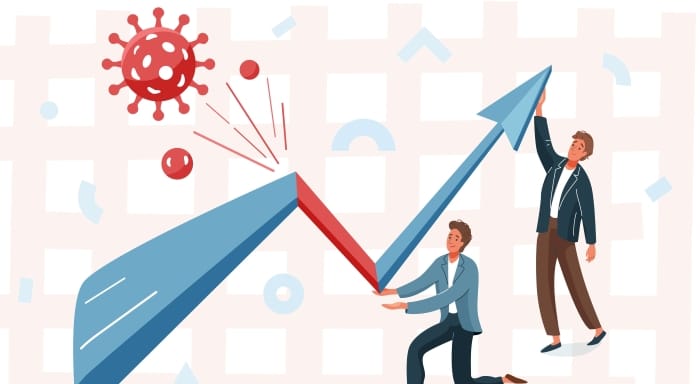 Join us on the afternoon of Wednesday 27 January for Legal Cheek's latest virtual student event, in partnership with Hill Dickinson
Ahead of the firm's graduate recruitment deadline at the end of the month, we'll be hearing from lawyers in Hill Dickinson's three sector groups – business; marine, trade & energy; and health – about what they expect from 2021.
Date: Wednesday 27 January
Time: 4pm to 6pm
Location: Virtual event
Level: Students, Graduates
How different will the world be that emerges after the Covid-19 vaccine is rolled out? What will the bounce-back mean for Hill Dickinson's clients, and by extension for lawyers at the firm's offices in London, Liverpool, Manchester, Leeds, Piraeus, Monaco, Singapore and Hong Kong?
The speakers
• Richard Capper, partner in the business services group, head of banking and finance and training principal
• Nina Ferris, partner in the business services group, within the commercial litigation team
• Rebecca Sharrock, legal director in the health business group, within the healthcare advisory team
• Alexander Bramwell, partner in the marine business group, within the shipping team
We'll also be hearing about the speakers' career journeys and getting their advice for students as they apply for vacation schemes and training contracts.
After the panel discussion, chaired by a Legal Cheek journalist, there will be virtual networking with the speakers, Hill Dickinson trainees and members of the firm's graduate recruitment team.
Apply to attend. You'll be asked to submit a CV and two questions for the panel.