Tuesday 6 October, 4pm to 6pm, taking place virtually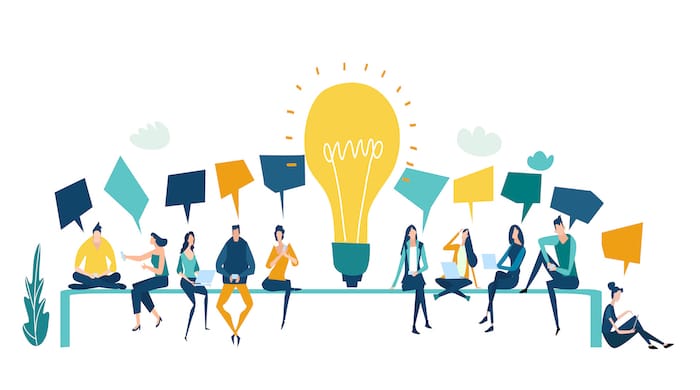 The Coronavirus pandemic has impacted sectors very differently, with some businesses hit hard by lockdown and others finding themselves more in-demand than ever.
Full service law firms have been well-positioned to observe these unprecedented market conditions, acting for clients across a wide range of practice areas both nationally and internationally.
Date: Tuesday 6 October 2020
Time: 4pm to 6pm
Location: Virtual event
Level: Students, Graduates
On Tuesday 6 October Legal Cheek is partnering with CMS for a virtual student event that brings together lawyers across its specialisms. They will reflect on a year of unprecedented twists and turns, and very rapid change, while giving their views on what comes next.
The speakers
• Nick Brady, associate in the technology & media team
• Jack Shepherd, partner in the corporate team 
• Oliver Bristow, trainee solicitor
• Laura Rankin, associate in the employment team
After the panel discussion there will be virtual networking with the speakers, CMS's graduate recruitment team and some of the firm's trainees.
Apply to attend. You'll be asked to submit a CV and two questions for the panel.