Tuesday 19 September, 4pm to 6pm, taking place virtually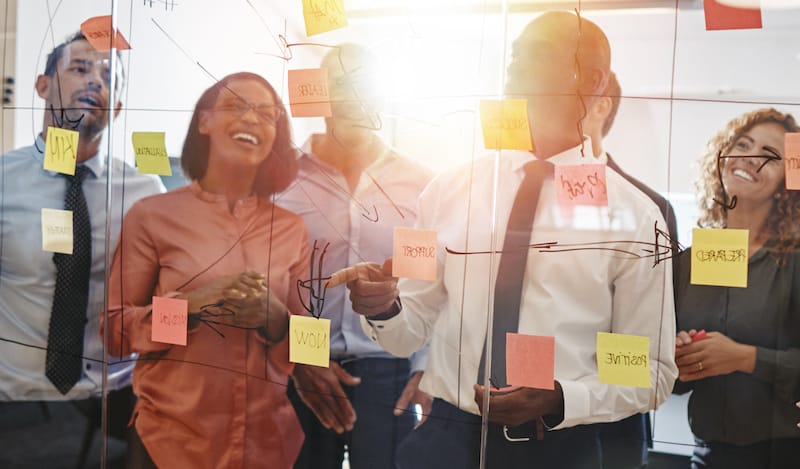 THIS EVENT IS NOW FULLY BOOKED. Check out our other upcoming fairs and student events.
Find out what a world of difference looks like at Slaughter and May, including an insight into the culture at the firm, the people and its way of working.
Date: Tuesday 19 September 2023
Time: 4pm to 6pm
Location: Virtual event
Level: Students, Graduates
You will hear from a panel of partners and associates at Slaughter and May talking about their personal career journeys and giving advice to students hoping to follow a similar path. The panellists will share insights on a range of topics including work-life balance, well-being, inclusivity, social mobility and employee networks to provide an inside view of the firm's culture and working life.
The speakers
• Jane Edwarde – Jane is one of the firm's two diversity and inclusion partners (D&I), is involved in trainee recruitment, and is a sponsoring partner for Collaborate, Slaughter and May's legal tech programme. Jane's role as one of the firm's D&I partners entails responsibility for the firm's overall D&I strategy, working closely with a dedicated team to implement this.
• Liam Reynolds – Liam is an associate in the Financing team at the firm
• Stephanie Schiller – Stephanie is a Corporate associate
• Nida Naqvi – Nida is a trainee solicitor, and has just started her third seat on secondment in the firm's Brussels office.
After short talks and a panel discussion there will be virtual networking with the speakers, Slaughter and May trainees and members of the firm's trainee recruitment team.
This event is now fully booked.