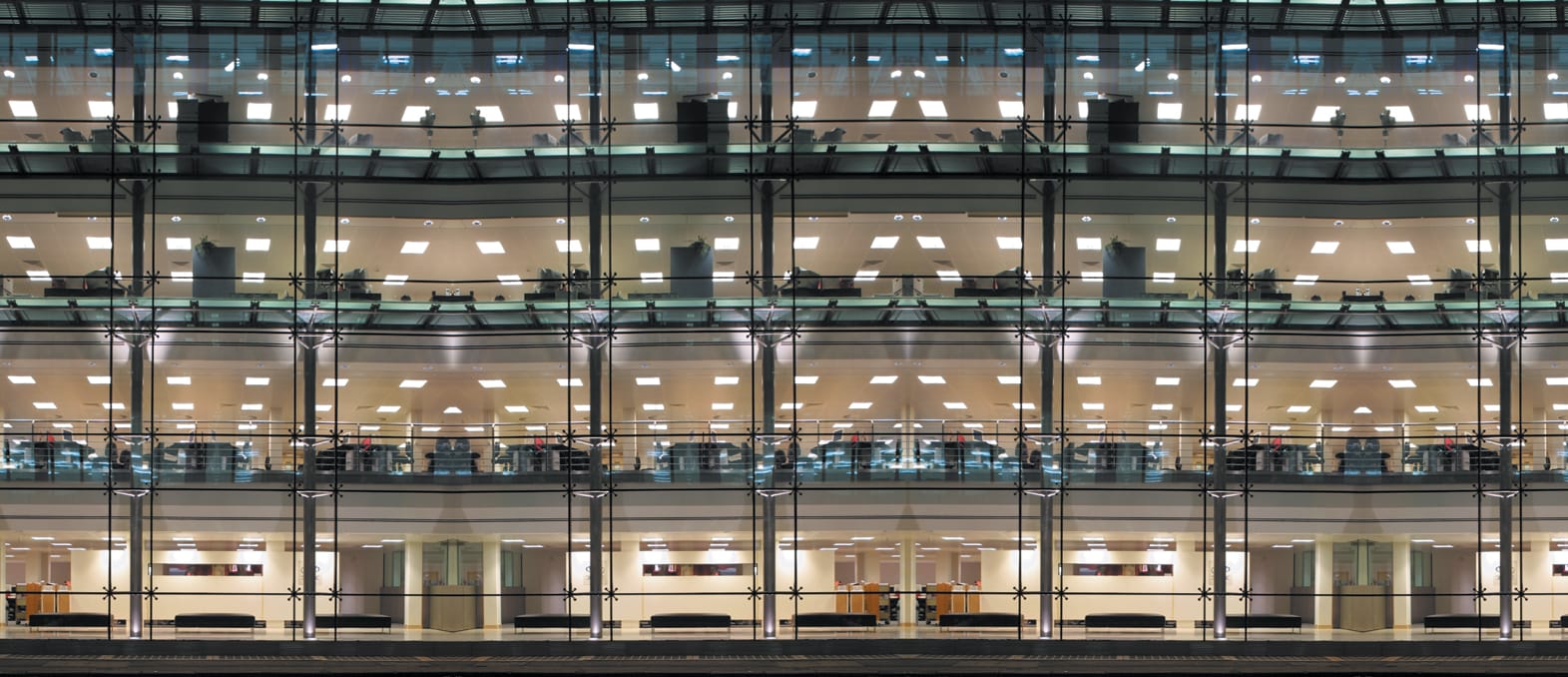 BPP University (LPC)
The Legal Cheek View
BPP University Law School is one of the largest legal education players in the UK with around 15,000 students across 13 study centres and online.
It delivers a wide range of postgraduate law programmes, including its Legal Practice Course (LPC) ― which can be studied full-time or part-time, online or on-campus at one of six BPP locations. The price of the course depends on the campus: it's £19,300 for London; £15,200 for Bristol, Birmingham, Cambridge and online study; and £14,200 for Leeds and Manchester. So, which one is right for you?
In the same neighbourhood as the Royal Courts of Justice, the Law Society and a number of top City firms and chambers, BPP's London Holborn campus is nestled at the epicentre of legal life in London.
For budding lawyers looking for the cultural perks of London, but with a more "relaxed feel", the Bristol campus is the place to be. While Bristol is well known for its live music scene, Georgian architecture and the Clifton suspension bridge that hangs above the river Avon, it also offers a lively social scene. Bars and restaurants line the harbour side, while Motion — a warehouse nightclub with a 6am curfew — is said to be where it's at for a big night out.
Students seeking a picture-perfect cycle to law school down cobbled streets, alongside quaint bakeries and picturesque buildings, should look no further than BPP's Cambridge campus. On this site, students can also hang out in the student longue where there's a TV, pool tables and an on-sight café.
If your heart is in the North, but you are still seeking a vibe similar to the English capital city, look no further than BPP Leeds base. Often dubbed the 'London of the North', Leeds is home to trendy coffee houses, modern art spaces and craft beer joints. Whitehall Quay, where BPP's LPC is delivered in Leeds, is a modern study centre to match this billing. It is a stone's throw from the train station, solicitors' firms, barristers' chambers, the city centre and numerous shops and eateries.
Located in an Edwardian, grade II-listed building on Manchester's Oxford Street is BPP's sixth and final campus, which offers the LPC. Just minutes away are shops and amenities, where students can stock up on fuel food for their library sessions. Students can also purchase meals and snacks from the campus canteen, or venture out to sample Manchester's famous cultural offerings and nightlife.
But regardless of which campus you choose, you can expect the LPC year itself to be busy, with "a lot of teaching and a lot of material". The core modules, studied in the first half of the year, are said to be "intense", with students expected to cope with large volumes of information. Most of the tutors have worked in private practice before teaching and will help students understand the context and application of the course work.
The course materials tend to be a mix of pre-recorded lectures, chapters and materials. These do receive some criticism as they are at times "outdated" with "some of the content being non-examinable". However, it is "functional", "bridges the gap between undergraduate degree and legal practice" and "gets you where you need to be by the end of it". The transparency of how exams are marked ― "you know the expected structure your answer should follow so as long as it's well written, well-argued and well-applied to the facts, you'll do well" — means it is entirely possible to score full marks in an exam.
The careers service scores mixed student reviews, with multiple "career days" on offer, as well as regular mentoring and guidance available for students. But some felt they had less "clue what to do if you don't want to work at your standard commercial firm".
BPP is also home to an award-winning pro bono service, which provides a wide range of initiatives ― subject to the campus you select. At the Leeds campus, for instance, you can get involved in the Employment Law Telephone Advice Line (ELTAL), which will see you answering initial employment law queries and referring potential clients to a solicitor. This is a "good opportunity to hone legal skills and learn more about new areas of law".
Your social life may depend on your cohort. But for one BPP grad, "there was no shortage to get to know people if you wanted to". Despite everyone being from different walks of life on the course, everyone was "dead friendly" and socialised outside of the LPC together.
As for preparation for practice, a former BPP law grad, now practising law at an international firm, gave it a thumbs up: the basic concepts and broader awareness of the commercial landscape, as well as the teaching of skills like drafting, has helped them in their day-to-day practice.
It may be primarily thanks to this strength in preparing students for the practice that the new City Consortium — made up of Freshfields, Herbert Smith Freehills, Hogan Lovells, Norton Rose Fulbright, Linklaters and Slaughter and May — chose to make their move to the new Solicitors Qualifying Exam (SQE) regime with BPP. The new course even includes a mini-training contract experience with future trainees at the Consortium firms doing four seats at a virtual law firm covering the specialisms they are likely to encounter during their TCs! So, whilst the LPC gradually gives way to the SQE, the core qualities of BPP's offering look set to go from strength to strength.
Key Info
Full time places
Undisclosed
Part time places
Undisclosed
The Law School In Its Own Words
Your Legal Career

Whatever your legal career ambitions, you can be sure that we can connect you with the right people. Discover more: http://bit.ly/2SCr5KI

Posted by BPP on Monday, 22 July 2019