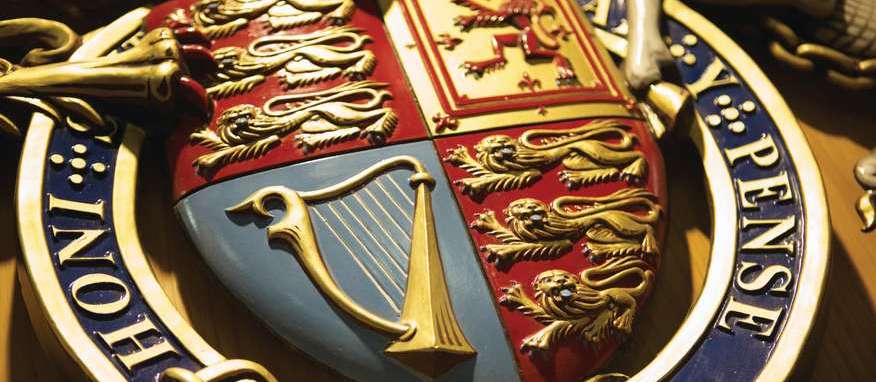 Nottingham Trent University (LPC)
The Legal Cheek View
Nottingham Law School (NLS) has a reputation for combining academic rigour with vocational teaching and links to the profession. "I'd highly recommend NLS to any student wishing to pursue the Legal Practice Course (LPC) qualification", one student tells us. They credit this to the "excellent teaching, social life, employment centre and lecture capture system".
Lecturers are "well-respected" and the teaching "highly-regarded", according to one source. Another mature student enthusiastically expressed how NLS' flexibility and accommodating timetable allowed them to design their schedule. "Seminar groups run every day and so I can look at the timetable, see the available classes and choose the time for a particular seminar group".
Location is ideal. "The campus is right in Nottingham's city centre." One student praised the location's proximity to great clubs for student night: "the main clubs are on NLS's doorstep." A quick Google search shows us that nightclubs Stealth and The Level are a stone's throw away from the campus' doors, which is a great way to maintain your work-life balance.
The one hour and 40-minute commute to London is manageable and allows students to explore the training contract opportunities available in the City.
"There is a great social life", says one LPC student. "NLS makes a real effort to organise things for all types of students — there really is something for everyone". One student adds that the "inclusive and wide variety of events cater for everyone's interests."
One fun fact is that Nottingham is home to over 60,000 students, and the city has one of the youngest populations in Britain, so there are plenty of opportunities to make friends and find your clique.
The tutors are "forthcoming with liaising with students and giving you support", explains one grateful LPC student. Each student also has a personal tutor.
Complaints aren't that common, but one student did flag that they were not a fan of the "independent learning sessions". They told Legal Cheek: "Motivating myself to study alone was challenging. I would have preferred an allocated time in a classroom". They did note, however, that their cohort was the to undertake independent learning sessions, and that the roll out was in response to the previous year's requests for less contact time.
There is an incentive for Nottingham Trent University and University of Nottingham graduates to study the LPC at NLS, primarily as there is a tuition fee reduction of £1,000 and £750 respectively.
This is not the only draw for local students. The price is also very competitive, especially considering the £11,700 fee which comes in almost £5,000 cheaper than London's offerings.
The employability team is "really hands on", says one student. "We had introductory lectures at the start of the year where the team introduced us to when training contracts and paralegal openings were becoming available, the criteria, closing dates and other details", another reports.
They added that the team "kept students abreast through weekly circulars with listed opportunities as well as an online portal for communication (almost like a livestream) featuring a newsfeed of information". These services were complemented with mock assessment centre days, which are open to all LPC students.
And finally, NLS is very proud of their Legal Advice Centre, which is a fully regulated law firm that not only provides free and low-cost legal advice to the local community and businesses, but allows students to gain practical experience by working with real clients and following cases through from start to finish.
Scholarships
Dean's Legal Practice Course (LPC) Scholarship for Academic Excellence
Scholarship value
up to £5,850
Applications open
16/03/2020
Application info
Available to UK, EU and International students who have received an offer to study on a eligible course, and are worth up to the value of half the tuition fee. The scholarships will be available in the form of a tuition fee reduction.
Key Info
Exam format
Open and closed book
The Law School In Its Own Words