The Future of Legal Education and Training Conference (LegalEdCon) 2020 takes place on Thursday 14 May 2020 — virtually.
Headline sponsored by BPP University Law School, The University of Law and BARBRI, with Nottingham Law School, King's College London, LexisNexis, The City Law School and The College of Legal Practice as silver sponsors, the Conference features sessions on areas including diversity, inclusion and social mobility; embedding technology in legal education and training; the latest Solicitors Qualifying Exam (SQE) developments; the new Bar Course training regime; and online learning; followed by a closing keynote.
We'll also be exploring wider themes such as the uncertain end-of-cycle economy that the SQE will be launched into, and considering how legal education and training can anticipate new forces within society, such as The Green Economy, greater openness around mental health and new methods of agile working.
There will be plentiful opportunities to network, too, both one to one and in group video chats — through our exciting new virtual platform.
Speakers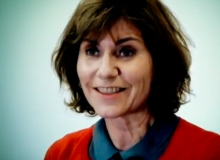 Julie Brannan
Director of Education and Training at the SRA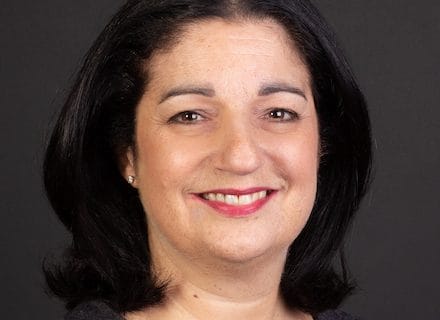 Joanne Gubbay
Head of Learning & Development at Slaughter and May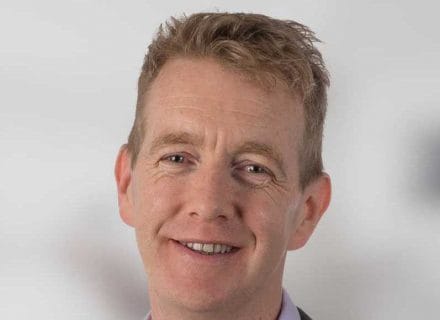 Tiernan Brady
Global Head of Inclusion at Clifford Chance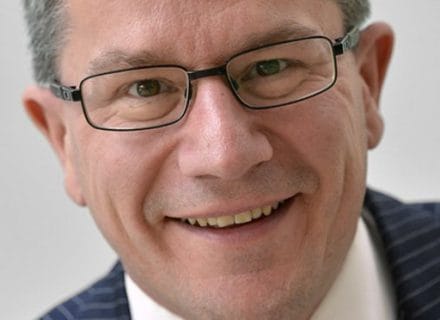 Chris Fowler
BT Group General Counsel for Technology and Transformation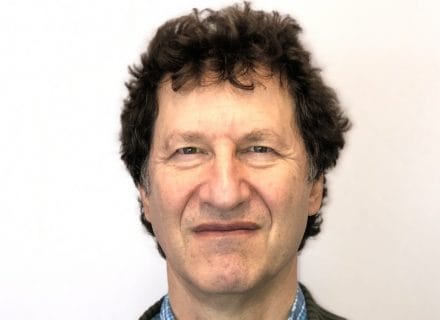 Professor Andrew Sanders
Head of University of Warwick Law School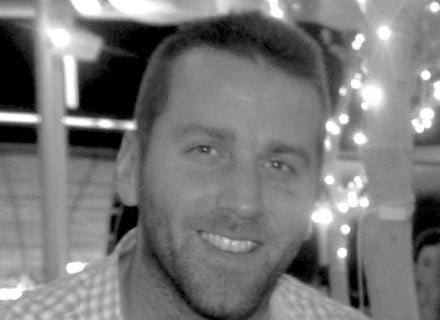 Richard Crabb
Global Legal, Head of Commercial Management at HSBC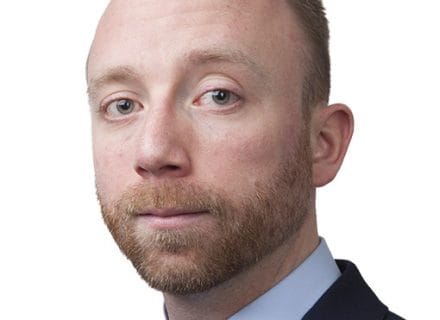 Jeremy Coleman
Head of Innovation at Norton Rose Fulbright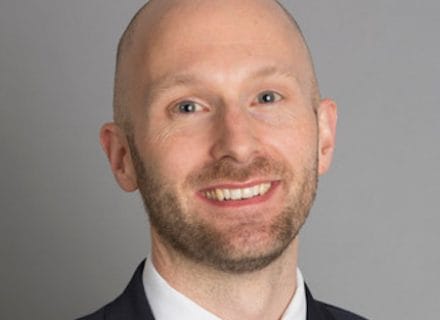 Paul Gascoyne
Senior Recruitment Manager, Shearman & Sterling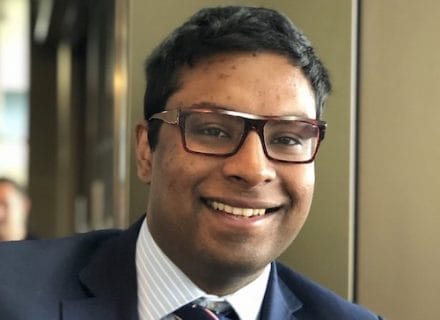 Nishant Prasad
Associate at Nivaura and Future Trainee at Allen & Overy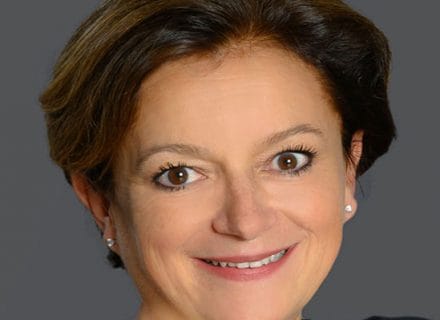 Sally Davies
Managing Partner, London, Mayer Brown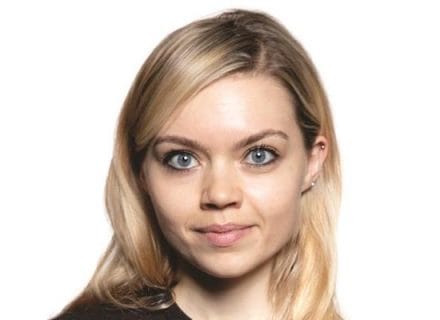 Eloise Skinner
Associate at Cleary Gottlieb, Author of the Junior Lawyers' Handbook and Wellness Blogger
Crispin Passmore
Co-creator of the SQE; Founder of Passmore Consulting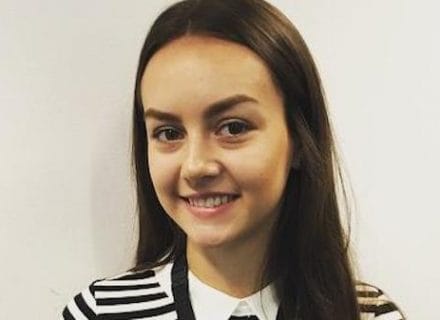 Holly Moore
Solicitor Apprentice, ITV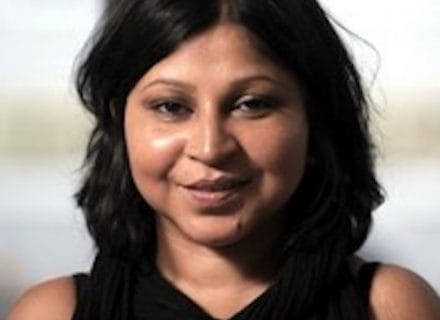 Husnara Begum
Magic Circle-trained Career Coach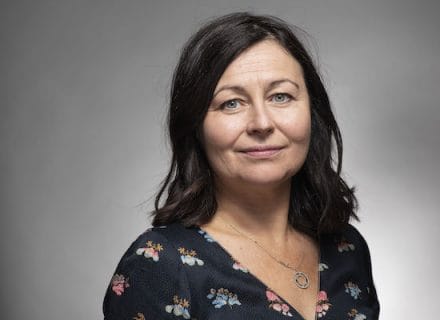 Jane Holloway
Director of the Legal Innovation Centre at Ulster University
Liz Ritter
Head of Business Development, BPP Law School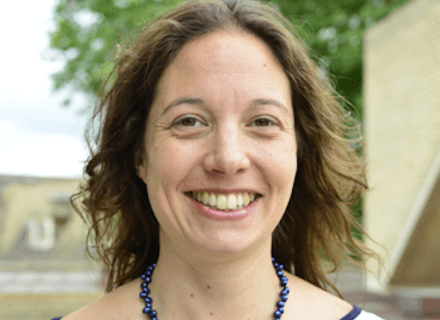 Professor Rebecca Williams
Professor of Public Law and Criminal Law at the University of Oxford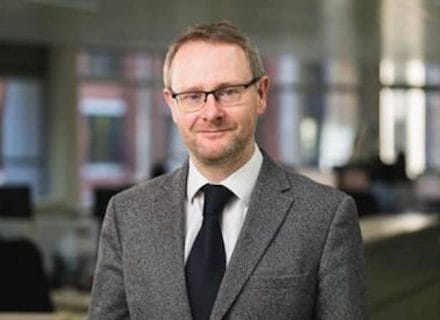 Matthew Hill
Chief Executive of the Legal Services Board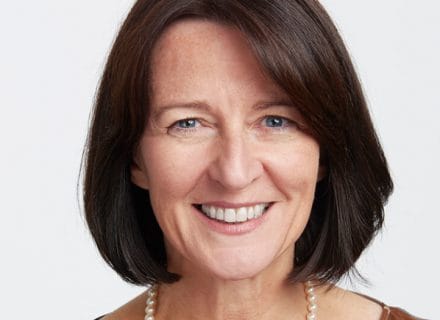 Sarah Hutchinson
Managing Director, BARBRI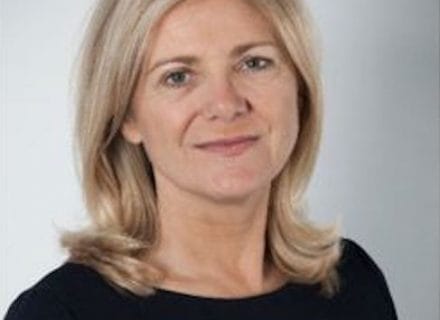 Jill Howell-Williams
National SQE Programme Director at The University of Law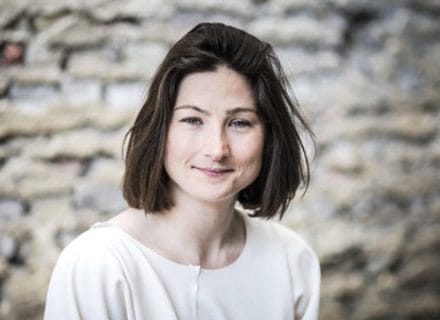 Julia Salasky
Founder of CrowdJustice and Legl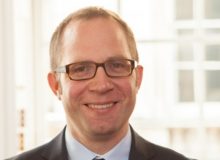 Chris Howard
Director of Professional Legal Education, King's College London
Jenny Chapman
Executive Dean of Nottingham Law School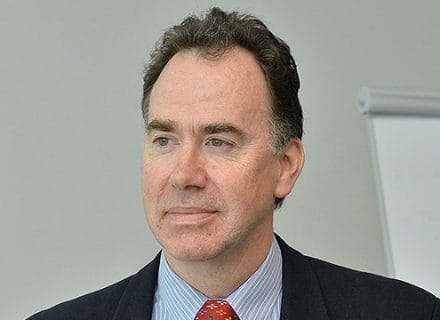 Giles Proctor
Chief Executive Officer of The College of Legal Practice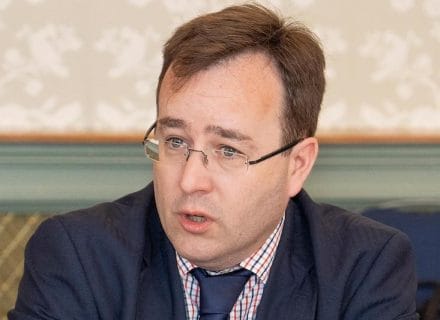 James Catchpole
Director of Legal Practice at City, University of London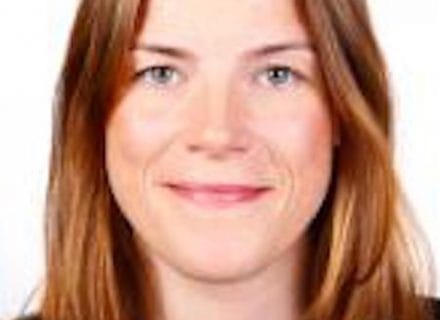 Kate Gaskell
Director of Transformation at LexisNexis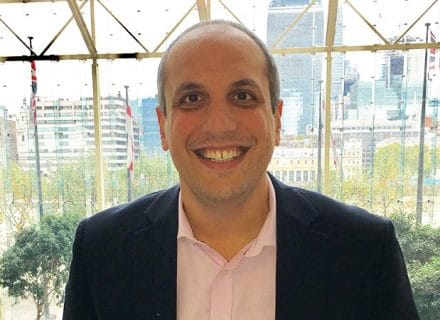 Dan Kayne
General Counsel (Regions) at Network Rail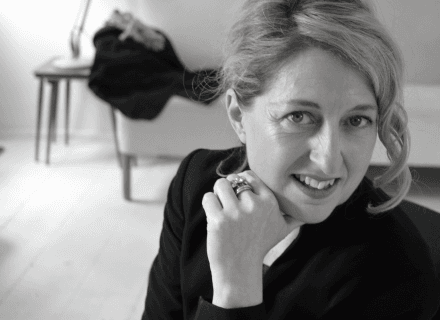 Gillian Higgins
International criminal barrister at 9 Bedford Row and mindfulness teacher
Tickets
Super Early Bird
£SOLD OUT
Tickets include admission to an autumn drinks reception in London (date to be confirmed) for delegates, speakers and sponsors to meet in person. This event is for professionals. Students interesting in attending the Conference free of charge should contact us about becoming part of Legal Cheek's campus ambassador programme.
Schedule
9:15
The trainee of the 2020s
10:15
Coffee and speed networking
10:25
Diversity & inclusion
11:25
Online learning Part 1
13:25
The SQE as a blank canvas
13:25
Education and training at the Bar
15:30
Coffee and speed networking
15:40
Online learning Part 2
Highlights from last year
About the sponsors
BPP University Law School
We build and shape legal careers. With over 25 years' experience in delivering professional legal qualifications, we are proud to be one of the UK's leading law schools. At the forefront of innovation in legal training, we are trusted by some of the most influential law firms, with 60 leading firms training with us exclusively. Our courses focus on employability, giving our students the edge to secure a training contract or pupillage. Preparing them to embrace the demands of practice from day one. Find out more.
The University of Law
The University of Law (ULaw) is one of the UK's longest-established specialist providers of legal education, with a rich heritage and reputation for innovation. ULaw boasts over 250 tutors who are qualified lawyers and bring their extensive practical experience to the classroom, as well as a track record in impressive employment and pupillage rates. Find out why more practising lawyers in the UK have studied with ULaw than anyone else here.
BARBRI
BARBRI has over 50 years' proven expertise in preparing aspiring lawyers to succeed in their professional exams. The SQE assessment requires a breadth of knowledge in one multiple-choice exam not previously experienced in the law degree, GDL or LPC. Only BARBRI has the experience to prepare graduates to succeed in this style of assessment. BARBRI supports law firms, universities and graduates by investing in a new pathway to qualification and creating a generation of innovative, adaptable and diverse lawyers.
Nottingham Law School
Nottingham Law School is one of the leading providers of academic and professional legal education in the country with an established national and international reputation for excellence in legal education, and a record of delivering innovative and transformational courses. We are one of the largest law schools in the UK, offering a range of undergraduate degrees, academic and practitioner taught postgraduate courses. With our established research centres, close links with the legal sector, and a multi-award-winning teaching law firm, Nottingham Law School is at the forefront of modern legal education. Find out more here.
The College of Legal Practice
The College of Law is an educational charity and is the largest provider of practice-focused legal education in Australasia. The College of Legal Practice in the UK was established in April 2019 by The College of Law with Professor Nigel Savage (Past President of the University of Law, former Hefce Board member, and TDAP committee member) as CEO. The College of Legal Practice's expertise in online, modular, practice based legal training is perfectly placed to deliver legal training urgently needed as a result of the radical changes with the launch of the SQE to replace the GDL and LPC. Our mission in the UK is the same as for Australasia - to enhance the careers of legal professionals through the delivery of innovative, practice-focused legal education and training. The College of Legal Practice is building on the work established by The College of Law Australia over 45 years with leading law firms in the UK.
The City Law School
Throughout our 165 years of history, The City Law School has been at the forefront of legal education. Our courses are designed to meet the needs of our students and the modern legal profession both today and in the future. Whether you want to be a solicitor, a barrister, or to use your legal training in another profession, we have the support and links to help you reach the next step in your career. We are committed to giving each student a fully-integrated, modern learning experience. You will benefit from a range of learning tools and facilities designed to grow and improve your legal skills and knowledge. Our lecturers are leaders in their respective fields and the impact of our academic research helps inform the development of legal education, the practice of law and influences UK and international policy.
The Professional Law Institute at King's College London
The Professional Law Institute is part of the of The Dickson Poon School of Law, King's College London. It provides a focal point for practice-based education and industry engagement in the heart of legal London. The PLI team, led by Director of Professional Legal Education, Chris Howard, is responsible for leading the Law School's strategy on the development of new professional education programmes. The Institute also hosts events including its annual Future of Legal Practice open lecture series. It additionally supports the King's Legal Clinic, the Careers & Employability team and the Professional Skills modules. Further information at kcl.ac.uk/pli.
LexisNexis
LexisNexis Legal & Professional is a leading global provider of legal, regulatory and business information and analytics that help customers increase productivity, improve decision-making and outcomes, and advance the rule of law around the world.

We help lawyers win cases, manage their work more efficiently, serve their clients better and grow their practices. We assist corporations in better understanding their markets, monitoring their brands and competition, and in mitigating business risk. We collaborate with universities to educate students, and we support nation-building with governments and courts by making laws accessible and strengthening legal infrastructures. We partner with leading global associations and customers to collect evidence against war criminals and provide tools to combat human trafficking. LexisNexis Legal & Professional, which serves customers in more than 130 countries with 10,000 employees worldwide, is part of RELX Group, a global provider of information and analytics for professional and business customers across industries.
LawCare
LawCare is an independent charity offering emotional support, information and training to the legal community in the UK and Ireland. We work to promote good mental health and wellbeing in legal workplaces and drive change in education, training and practice. Our support service offers a safe place to talk without judgment. We're here to help, with helpline calls, emails and webchats answered in confidence by trained staff and volunteers who have first-hand experience of working in the law. We also have a network of peer supporters. If you need to talk call our free, independent and confidential helpline on 0800 279 6888, email support@lawcare.org.uk or visit www.lawcare.org.uk.
Hardwicke
Hardwicke is a modern, forward-thinking set of chambers. The set's barristers are well known in their fields and are ranked in the latest issues of the leading independent legal directories Chambers UK and The Legal 500. Hardwicke members work across the range of civil and commercial law, from administrative law to trade disputes, and can handle everything from informal advice over the telephone to representation in the most complex international disputes. Hardwicke is at the forefront of alternative dispute resolution and has a panel of qualified arbitrators and mediators.