LegalEdCon 2022 took place in-person at Kings Place, London on Thursday 12 May 2022. We'll be back in 2023 for next year's LegalEdCon. The Conference is headline sponsored by BPP University Law School, BARBRI and The University of Law, with LexisNexis, The College of Legal Practice, The City Law School, Nottingham Law School, Flex Legal and the Sustainable Recruitment Alliance as silver sponsors. It is attended every year by over 70 leading law firms' learning & development and graduate recruitment teams, as well as academics from universities across the UK.
LegalEdCon 2022 features sessions on areas including the practical reality of implementing the Solicitors Qualifying Exam (SQE), diversity & inclusion, solicitor apprenticeships, legal tech, and sustainability. The Conference also features a session focusing on the future of legal education and training for barristers. Check out the Bar session page here.
Speakers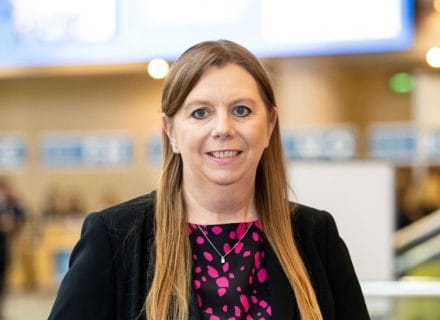 Maxine Warr
Head of Education and Training at the Solicitors Regulation Authority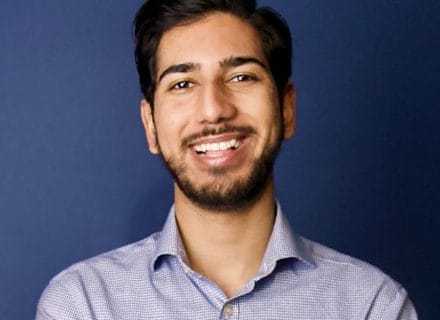 Ibrahim Mohammed
Britain's top legal education YouTuber and Future Trainee Solicitor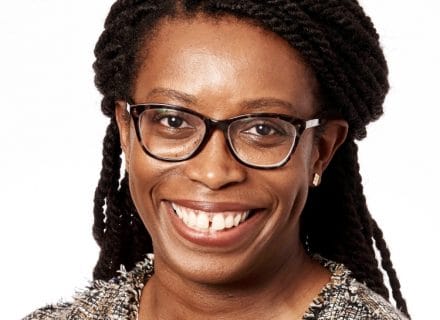 Dorothea Bannerman-Bruce
Senior Learning Manager at Linklaters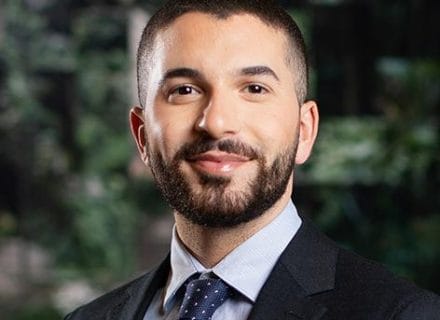 Faisal Zainal
Legal Technology and Innovation Executive at Macfarlanes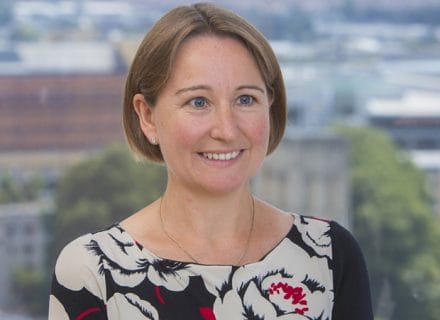 Maria Connolly
Partner and Head of Real Estate and Energy & Renewables at TLT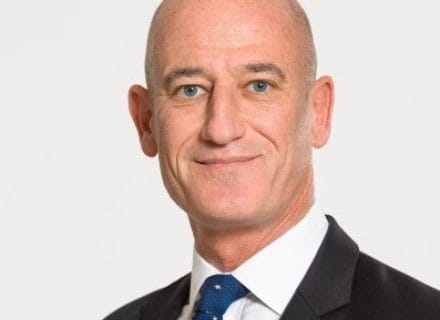 Ray Berg
Managing Partner at Osborne Clarke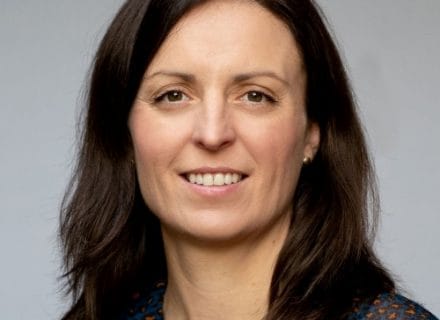 Lucie Allen
Managing Director at BARBRI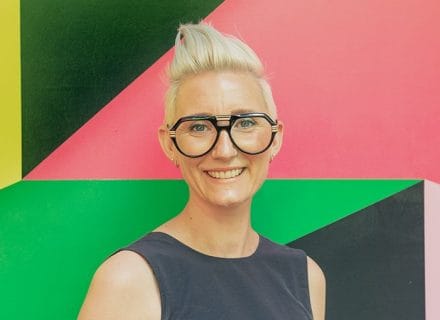 Laura Yeates
Head of Graduate Talent at Clifford Chance and Founder of the Sustainable Recruitment Alliance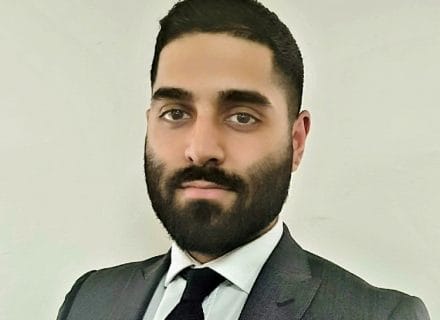 Rohan Samrai
Future lawyer and Social Welfare Solicitors Qualifying Fund scholar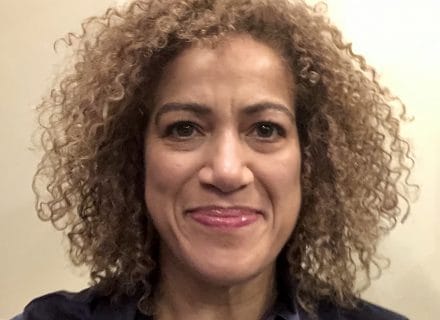 Morette Jackson
Director of Business Development at The University of Law
Dr Giles Proctor
Chief Executive Officer of The College of Legal Practice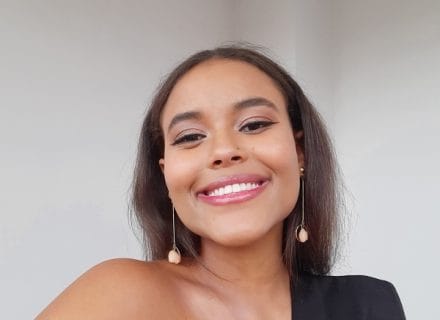 Sasha Langeveldt
Project Manager at Students Organising for Sustainability UK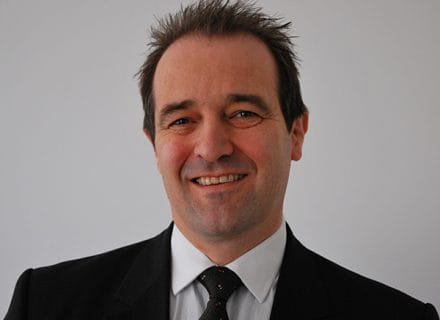 Professor Scott Slorach
Director of Learning & Teaching at The University of York Law School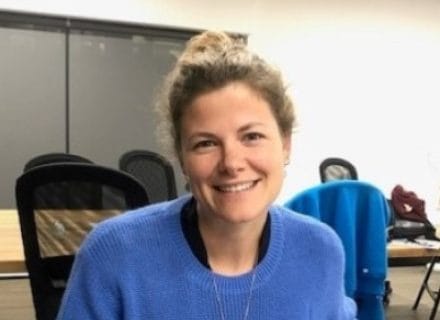 Mary Bonsor
CEO and founder of Flex Legal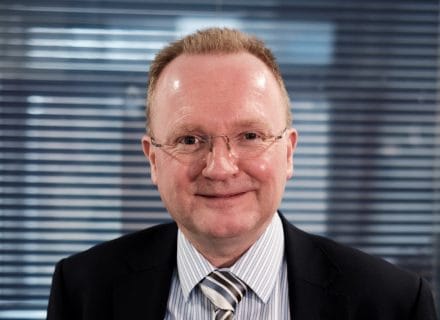 Professor Peter Hungerford-Welch
Associate Dean (Postgraduate and Professional Programmes) at The City Law School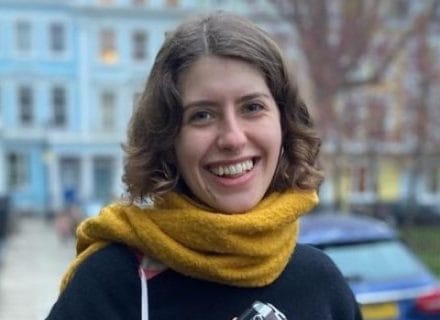 George Yates
Solicitor Apprentice at BBC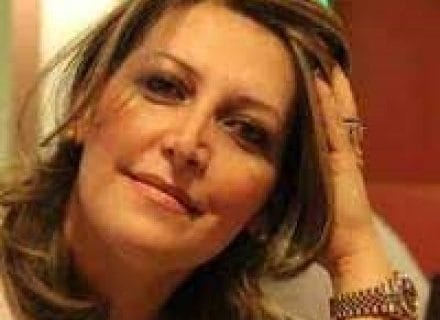 Dr Assal Kareem
Breaking Barriers SQE scholar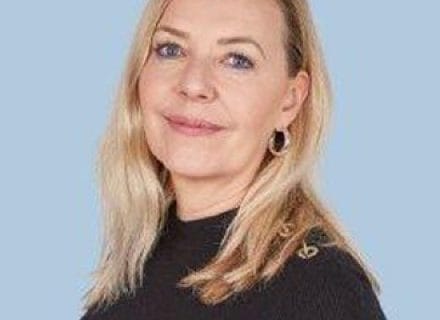 Alison Wells
Company Director of Legal and HR at BPP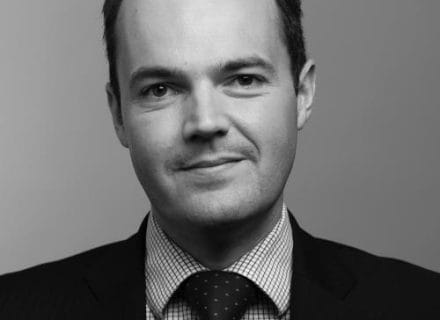 Tim West
Partner at Herbert Smith Freehills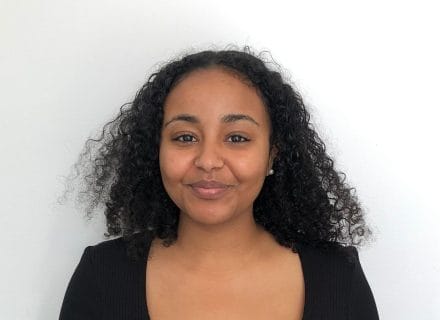 Jordan Yohannes
Trainee Solicitor (Secondee) at Phoenix Group
Joshua Rutt
Sustainable Recruitment Alliance Student Advisory Board member and Future Trainee Solicitor at Macfarlanes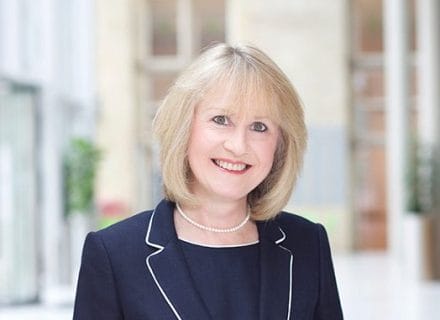 Joy Davies
Principal Lecturer at Nottingham Law School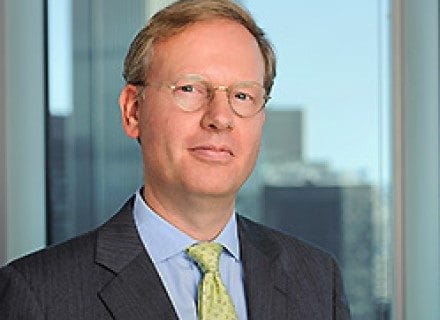 François Feuillat
Partner at Willkie Farr & Gallagher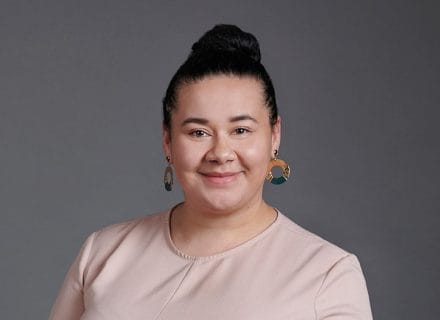 Lorna Nsoatabe
Associate at Slaughter and May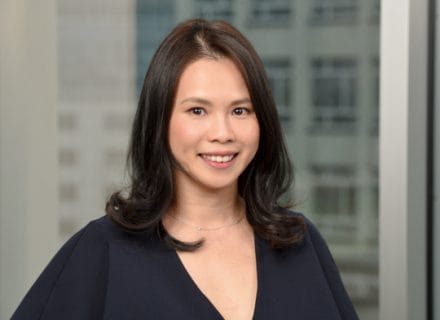 Nicole Tan
Innovation & Legal Technology Senior Manager at Addleshaw Goddard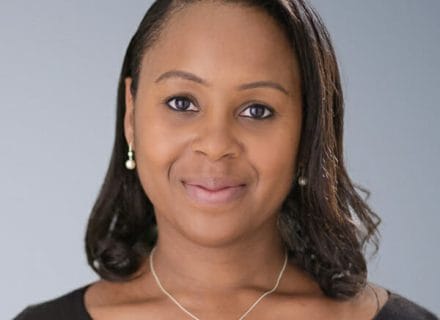 Gemma de Cordova
Barrister at Gatehouse Chambers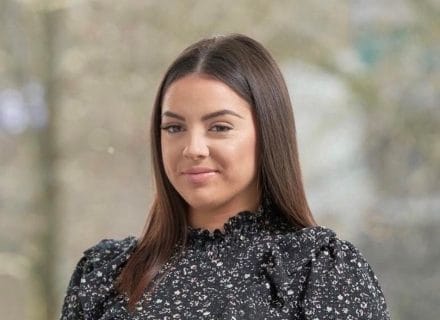 Maia Crockford
Solicitor Apprentice (seconded to Sainsbury's) at DAC Beachcroft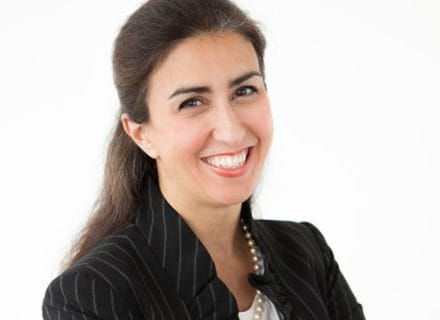 Susan Cooper
Founder and CEO of Accutrainee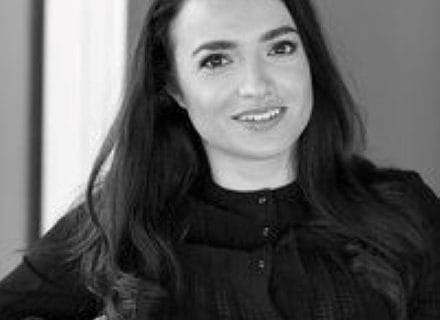 Grace Strutton
Head of People & Development at Lawyers on Demand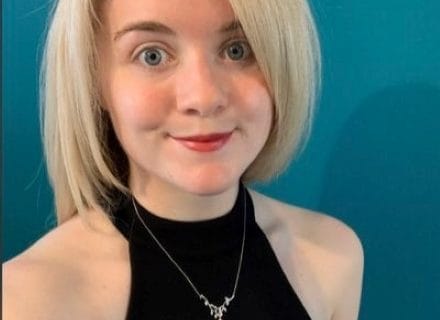 Chloe Kennedy
Legal Management Consultant at Deloitte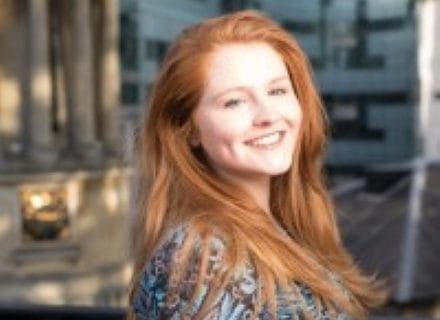 Siobhan McGinley
Head of Segment Marketing at LexisNexis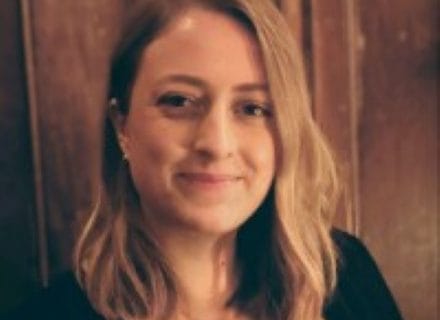 Rosie Buckley
Early Careers Recruitment Lead at Dentons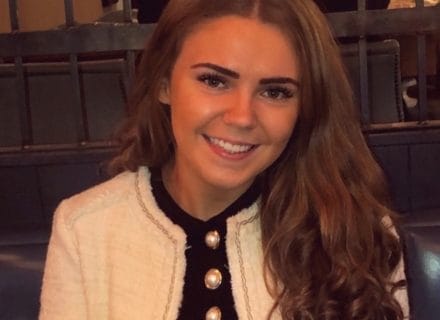 Roma Mcpherson
Solicitor Apprentice at Colt Technology Services
We will be announcing further speakers every fortnight in the run up to the Conference.
Schedule
9:15
Thinking differently to open up the legal profession to diverse future lawyers
10:15
Morning coffee and networking
10:40
Solicitor Apprenticeships – a new generation of qualified lawyers
11:50
Legal tech and the future of training as a lawyer
11:50
Why law firms need to take sustainability seriously to attract the best talent
12:50
Lunch and networking
14:00
What does the SQE mean in practice?
14:00
The future of education and training at the Bar
15:00
Afternoon coffee and networking
About the sponsors
BPP University Law School
We build and shape legal careers. With over 25 years' experience in delivering professional legal qualifications, we are proud to be one of the UK's leading law schools. At the forefront of innovation in legal training, we are trusted by some of the most influential law firms, with 60 leading firms training with us exclusively. Our courses focus on employability, giving our students the edge to secure a training contract or pupillage. Preparing them to embrace the demands of practice from day one.
BARBRI
BARBRI has over 50 years' proven expertise in preparing aspiring lawyers to succeed in their professional exams. The SQE assessment requires a breadth of knowledge in one multiple-choice exam not previously experienced in the law degree, GDL or LPC. Only BARBRI has the experience to prepare graduates to succeed in this style of assessment. BARBRI supports law firms, universities and graduates by investing in a new pathway to qualification and creating a generation of innovative, adaptable and diverse lawyers.
The University of Law
The University of Law (ULaw) is one of the UK's longest-established specialist providers of legal education, with a rich heritage and reputation for innovation. ULaw boasts over 250 tutors who are qualified lawyers and bring their extensive practical experience to the classroom, as well as a track record in impressive employment and pupillage rates.
LexisNexis
At LexisNexis, our mission is to advance the Rule of Law around the world. Everything we do – from our products and services, to how we do business, is about ensuring that all people are equal under the law. We collaborate with universities and academic organisations of every size to ensure students succeed with our legal research and guidance tools, as well as helping law teachers to progress their research, prepare for lessons and find useful teaching materials. We're here to support you whatever your role – whether you're educating the next generation of lawyers or training graduates in the workplace.
The College of Legal Practice
We are a fully accredited postgraduate law school based in the UK. We offer highly flexible legal training programmes at competitive prices. We collaborate closely with organisations to build SQE training programmes that work for you, grounded in practical learning and specific to the competencies that matter for your future solicitors. Established in 2019, The College of Legal Practice formed as a wholly-owned UK subsidiary of The College of Law in Australia; a not-for-profit provider and market leader with over 50 years of experience in legal education and training.
The City Law School
The City Law School (part of City, University of London) is unusual amongst UK law schools in that we give equal weight to both academic and professional law. We offer a complete range of courses – from the LLB, the Graduate Diploma in Law conversion programme, LLM programmes, PhDs, through to vocational training for Barristers and Solicitors (leading to Postgraduate Diplomas or LLM degrees). Within a traditional University community, we support students to realise their full potential by equipping them with the knowledge, skills and values that they need.
Flex Legal
Flex Legal is an award-winning online platform, connecting top legal teams with the best interim talent in the industry. Founded in 2016 by James, a software engineer, and Mary, a property litigator, Flex was born with a simple idea to connect busy law firms and in-house counsel with law graduates. Fast forward five years... and today they support hundreds of clients to embrace the benefits of flexible resourcing, with over 6,000 lawyers and paralegals on their platform. In 2021, they took their mission to make the legal industry more diverse, inclusive, and flexible for all a step further by launching Flex Trainee - a brand new solicitor apprenticeship programme designed to support talented aspiring lawyers from social mobility backgrounds to qualify in-house via the SQE route.
Sustainable Recruitment Alliance
Our purpose is to help reduce the carbon footprint of early talent professionals. Our mission is to create and empower a deeply connected ecosystem of stakeholders, including early talent recruiters, universities, and student organisations, who are committed to reducing their collective carbon footprint and embedding sustainability at the heart of their practices.
Nottingham Law School
With over 50 years' experience supporting students, Nottingham Law School is one of the UK's largest and most established law schools. Through our first-class teaching, fantastic facilities and flexible programmes, we support legal professionals at every stage of their careers including the recent roll out of a suite of courses specifically designed to prepare students for the new centralised Solicitors Qualifying Examinations. We pride ourselves on our dynamic and personal Law School community, creating many fantastic opportunities for our students. The Nottingham Law School Legal Advice Centre, our unique and ground-breaking teaching law firm, provides a number of pro bono activities. Other school community activities include mooting, volunteering, work experience, overseas placements, summer schools, guest lectures, careers skills workshops, professional and networking lunches, prize giving ceremonies and much more.
The Food Chain
The Food Chain charity is situated in Kings Cross and ensures people living with HIV in London can access the nutrition they need to get well, stay well and lead healthy, independent lives. They deliver meals and groceries, offer cookery and nutrition classes and communal eating opportunities to people living with HIV in London and their dependents. Inspired by their practical response, hundreds of volunteers deliver services, supported by a staff team of nine. People living with HIV often struggle to access the food they need to stay well because of ill health, poverty, isolation and a lack of motivation to eat well, or limited skills or knowledge. Every service user is referred to the charity by a health or social care professional who has identified them in need of nutritional support. Each service user receives a personalised Nutrition Care Plan designed specifically to meet their needs. By offering a tailored package of support, at the appropriate time, The Food Chain helps people to lead healthy, independent lives. More information on the charity and its work and how you can support them at www.foodchain.org.uk