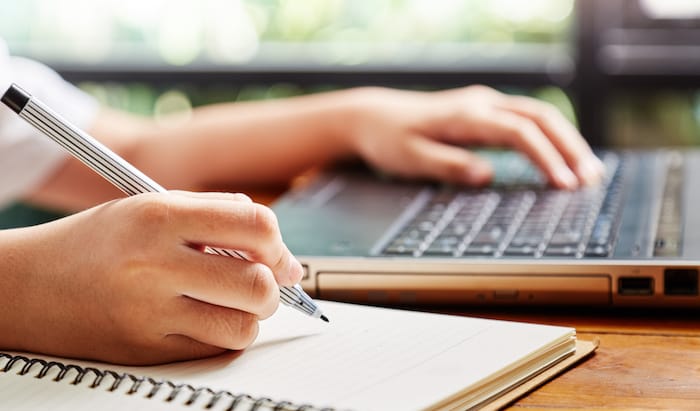 BPP University Law School (SQE)
The inside line
BPP University Law School is one of the largest legal education players in the UK with more than 5,000 students across 20 study centres and online.
It delivers a wide range of postgraduate law programmes, including a range of new preparation courses to help students meet the "specific demands" of the Solicitors Qualifying Exam (SQE).
BPP has established two main avenues to complete the SQE: a preparation course (SQE 1 and SQE 2 are individual courses) and a complete SQE training course (incorporating both SQE1 and SQE 2).
Complete training
For non-law graduates, the BPP Complete Training course is priced at £16,250 in London and £13,500 elsewhere. Law grads, meanwhile, will undertake a shorter course which costs £13,500 in London and £11,500 elsewhere. Postgraduate funding is available for this course as it is equal to a Masters.
The Complete Training Course includes preparation skills for the SQE 1 and SQE 2 and has an 'Essentials for Practice' module which offers a range of specialist legal knowledge areas and professional skills that are widely sought by employers beyond the SQE curriculum. Within this, there are three different pathways to choose from: Advising Companies and Commercial Organisations; Advising Corporates; and Advising Individuals and Small and Medium Enterprises.
Preparation courses
For aspiring lawyers looking to take on separate SQE1 and 2 courses, BPP offers three SQE1 prep courses. Its self-study course starts at £2,999, its on-campus SQE1 prep fees are £9,000 for non-law graduates at London Holborn and £8,000 elsewhere, and for law graduates £6,500 at London Holborn and £5,500 elsewhere.
SQE2 prep at BPP is offered online-only and costs £3,799.
BPP has also introduced a number of scholarships including: Macfarlanes BPP scholarship, BTC Excellence Scholarship and BTC Advocacy Scholarship.
It is important to note that the cost of SQE assessments is not included in your course fee, this needs to be done directly with the Solicitors Regulation Authority-approved assessment provider, Kaplan SQE Ltd.