The Bar session of the Future of Legal Education and Training Conference takes place from 1:20-3:30pm on Wednesday 23 May at Kings Place, London. It features talks from the Supreme Court's Lord Briggs, the Bar Standards Board's Dr Vanessa Davies, Hardwicke's PJ Kirby QC, the Council of the Inns of Court's James Wakefield, and Bar Squared's Helen Ford. There is then a short break followed by a Question Time-style panel discussion and audience questions. Afterwards there are refreshments and networking.
The speakers will consider how tech, and innovation more broadly, will affect the bar over the years ahead, and with that in mind share their views on how barrister training should evolve to adequately prepare the next generation of advocates. Also on the agenda will be proposals to split the Bar Professional Training Course (BPTC) into two parts, with more of the course potentially delivered online.
The Bar session of the Future of Legal Education and Training Conference has been made possible by the support of Hardwicke and Bar Squared.
Sponsors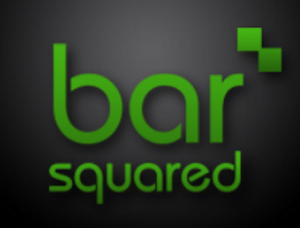 Tickets
The session can be attended as a standalone event. Alternatively, it is available to attend as part of the full day-long Conference.
Bar session ticket (£75 + VAT)
Day-long Conference ticket (£240 + VAT)
Find out more about the full Conference.
Speakers
Lord Briggs, Supreme Court Justice with brief for innovation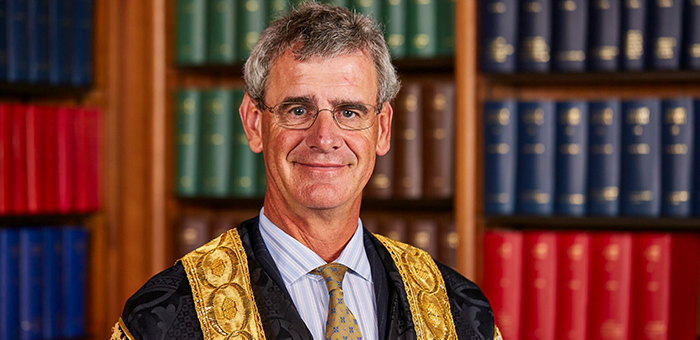 Dr Vanessa Davies, Director General of the Bar Standards Board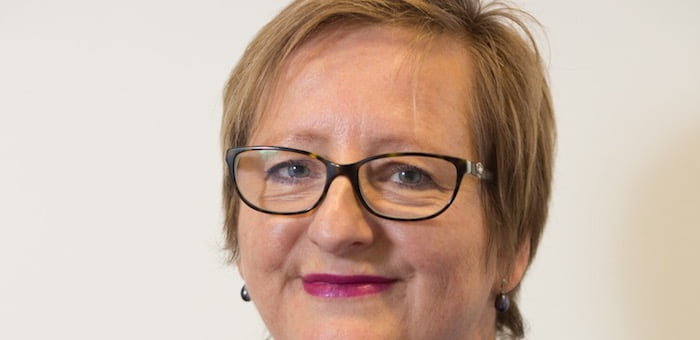 James Wakefield, Director of the Council of the Inns of Court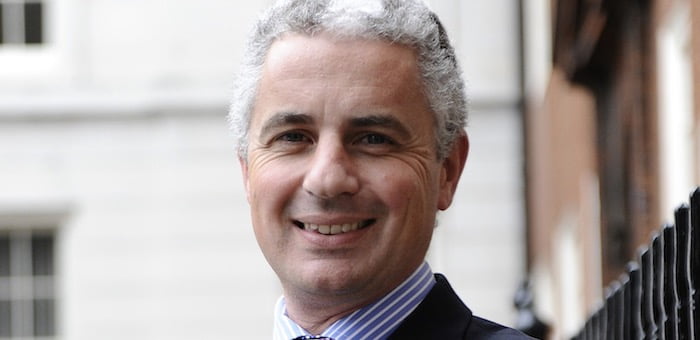 PJ Kirby QC, Co-Head of Chambers, Hardwicke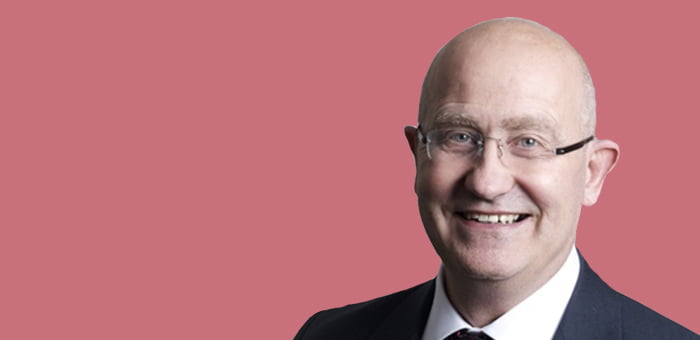 Helen Ford, Managing Director of Bar Squared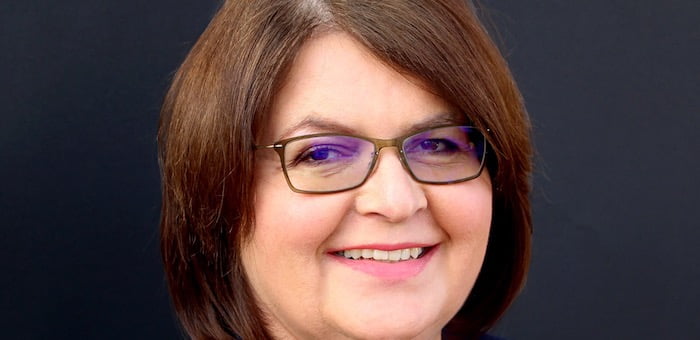 Timings
13:30-13:35: Introduction by Legal Cheek journalist
13:35-13:50: Lord Justice Briggs, Justice of the Supreme Court
13:50-14:05: Dr Vanessa Davies, Bar Standards Board
14:05-14:20: James Wakefield, Council of the Inns of Court
14:20-14:35: PJ Kirby QC, Hardwicke
14:35-14:50: Helen Ford, Bar Squared
IN ROOM BREAK
15:00-15:30: Question Time-style discussion and audience questions
15:30-15:50: Refreshments and networking
The Venue: Kings Place, London

Located in the heart of King's Cross beside the Regent's Canal, Kings Place is easily accessible from all over London and the UK.
About the organisations supporting the Bar session
Hardwicke

Hardwicke is a modern, forward-thinking set of chambers. The set's barristers are well known in their fields and are ranked in the latest issues of the leading independent legal directories Chambers UK and The Legal 500. Hardwicke members work across the range of civil and commercial law, from administrative law to trade disputes, and can handle everything from informal advice over the telephone to representation in the most complex international disputes. Hardwicke is at the forefront of alternative dispute resolution and has a panel of qualified arbitrators and mediators.
Bar Squared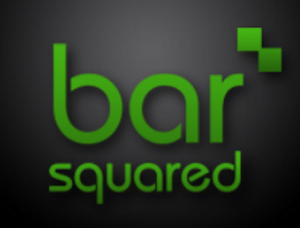 Bar Squared creates innovative and intuitive .NET web solutions. Its team writes clear, easy-to-use business software applications and custom database software using ASP.NET, VB.NET, C#, SQLServer and Exchange Server. Bar Squared's close-knit studio and support team pool resources to solve a diverse range of real world business challenges. Combining use of cutting edge .NET development tools and its own core tools and libraries with proven methods, the company provides the very best in bespoke and tailored applications, quickly.