With many law firms and barristers' chambers using strict minimum A-level requirements to filter wannabes, how you performed at school is of critical importance to becoming a lawyer.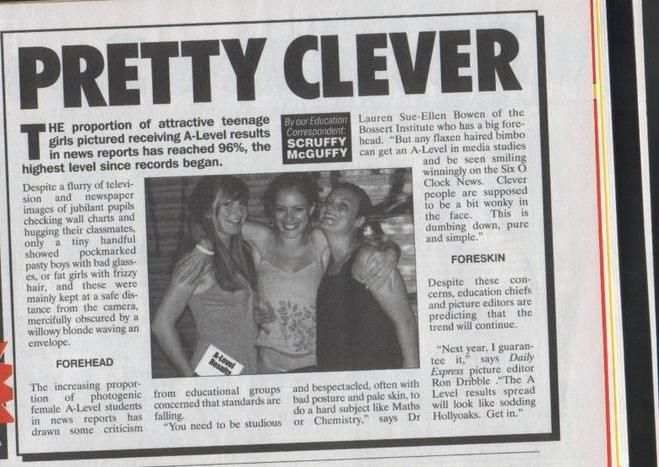 But does it matter what A-levels you do? Is a law A-level better than one in a foreign language, for example? And are grades all that count to legal employers?
Legal Cheek's Kevin Poulter elicits the views of sixth form student Marc Craig and Bircham Dyson Bell HR adviser Hannah Lewis, before re-living his own A-level maths glory days through a moving monologue in which he claims repeatedly that exams have got easier.
Craig and Lewis disagree. Listen to their intellectual jousting below.
The podcast is also available on iTunes.